---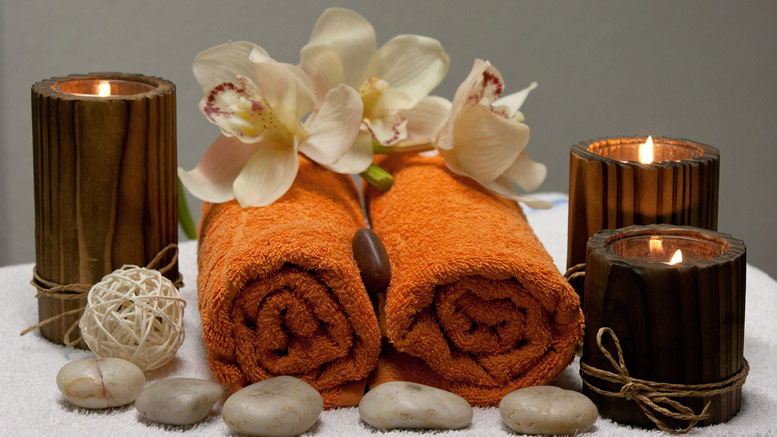 Havana will host the second International Congress of Aesthetics, Cosmetology and Aesthetic Medicine at the Habana Libre Hotel on July 21 – 22.
Delegations from 16 countries (Argentina, Peru, Colombia, the United States, Italy, Spain, Mexico, Brazil, Bolivia, Honduras, Guatemala, Canada, Norway, Germany, and the Dominican Republic) will be in attendance at the Congress.
"

The Congress will promote Cuban products, services and equipment in terms of aesthetics," said Juan Margrina, representative of the Argentinian company Great Way Export, which works in conjunction with the Comercializadora de Servicios Médicos Cubanos (SMC Salud) company.
The event includes the second seminar on Responsible Aesthetics and the first symposium on Termalism and Spa, said Patricia Pérez, a member of the organizing committee.
Dolly Nin, the Deputy Minister of Health of the Dominican Republic, is among the keynote speakers and will present a paper on the "Interdisciplinary Work Between the Beautician and the Esthetic Doctor."
For his part, Alejandro Rubín, the director of Termatalia, from Spain will present on paper on the theme, "Trends of Health and Wellness Tourism in the World."
President of the Association of Aesthetic Medicine and Antiaging from Guatemala, Carlos Rosales, will give a presentation on "Dermaroller and Dermapen – Its Safe and Effective Use."
An academic from the Institute of Pharmacy and Food (IFAL) said that she and the Vice President of the Cosmetology Group of the Cuban Society of Pharmaceutical Sciences, Irela Pérez, will talk about the interdisciplinary nature of aesthetics and cosmetology.
In addition, the Vice Dean of IFAL, Milena Diaz, will speak about "Adverse Reactions of Cosmetics."
Conference guests will also have the opportunity to make the business rounds of the associated trade fair to view products, spa services and equipment from Italy, Spain, France, China, Norway and the Cuban company Suchel Camacho.
Last year's First International Congress of Aesthetics, Cosmetology and Aesthetic Medicine took place at the International Convention Center from the 1st to the 3rd of July.
News Source: Periodico 26
0 comments