---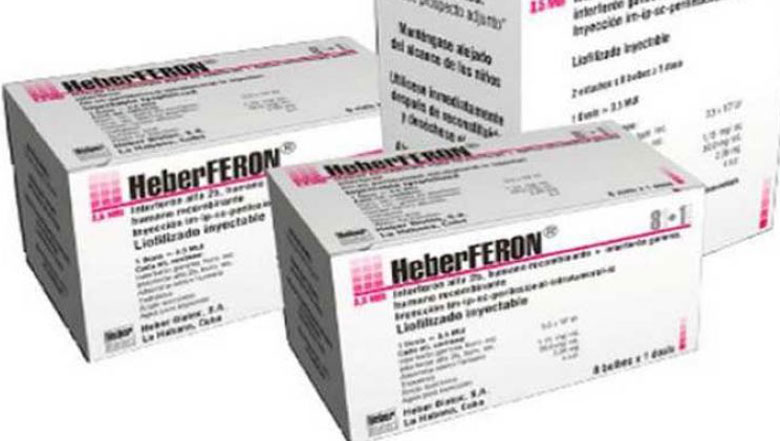 The Cuban skin cancer drug HeberFERON has demonstrated promising results in the treatment of skin cancer (basal cell carcinoma). HeberFERON, produced by Cuba's Center for Genetic Engineering and Biotechnology (CIGB) has shown that the drug can significantly reduce the appearance of new lesions.
A HeberFERON treatment program running in Ciego de Avila has shown promising results for patients with basal cell carcinoma in that province.
Coordinator of the National Extension Program, Dermatologist Dunia Sotolongo, reported to the Cuban news media that more than 90 percent of patients who received HeberFeron demonstrated excellent results with the HeberFERON treatment.
The drug is currently being used in several healthcare centers throughout Ciego de Avila. Because of the successful results, the HeberFERON treatment program will be extended to other cities.
Clinical trials have demonstrated that patients experience increased quality of life, inhibition of tumors (especially in the face area where tumors most frequently manifest) and disease reoccurrence is reduced.
The drug has also shown as beneficial to patients with stage III or IV renal cell carcinoma (kidney cancer) when administered intravenously. Clinical trials for that purpose demonstrated prolongation of survival and quality of life. HeberFERON offers a promising alternative for the treatment of cancer with a favorable safety profile.
Cuban patients receive HeberFERON treatment free of charge due to Cuba's health care policy which promotes access for all citizens.
0 comments