The Swiss hotel company Kempinski Hotels announced the reopening of its flagship hotel in Havana, the Gran Hotel Manzana Kempinski La Habana, on December 14 this year.
The hotel, located in the center of the Cuban capital, will begin to receive new travelers looking for excellent 5+ star service at this facility.
Owned by the Gaviota Group and managed by Kempinski Hotels – the five-star hotel joins the list of schedule of tourist reopenings in Havana after the City began receiving international travelers on November 15.
The excellent location and the beauty of its neo-colonial structure make this hotel unique by international standards.
Since its inauguration as the first five-star plus hotel in Havana guests from many countries have enjoyed the luxury services that identify Kempinski with the value of a spectacular location. The hotel is located just a few meters from the Capitolio, the Gran Teatro "Alicia Alonso,", the Malecon and the Historic Center. Also within walking distance is the Museum of Decorative Arts, which also boasts unique architecture and is listed as one of the most important on the Caribbean island.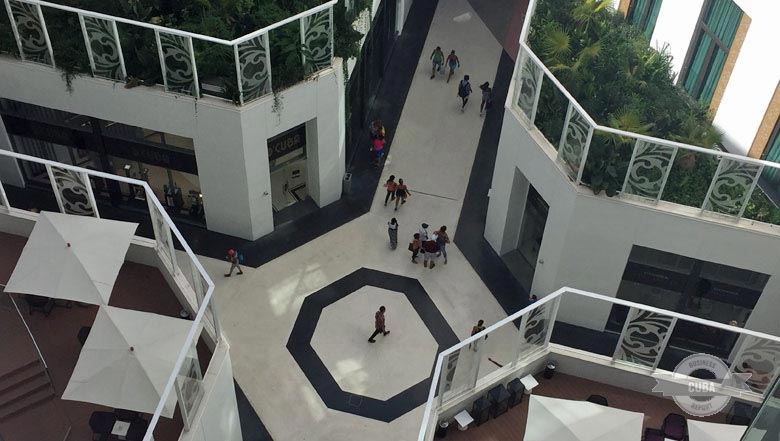 The hotel has 246 rooms with including 50 suites, bars, restaurants, a spa, a gym, a heated rooftop pool, and an exclusive cigar smoking room. It has won important awards such as the World Travel Awards and the Versailles Architecture Awards.
Grand Hotel Manzana Kempinski La Habana's rooms offer flat-screen televisions, minibars and air conditioning, and free WIFI.
During their stay at Gran Hotel Manzana Kempinski La Habana, guests have access to the concierge, room service, and a rooftop terrace. There is also a swimming pool and a poolside bar.