---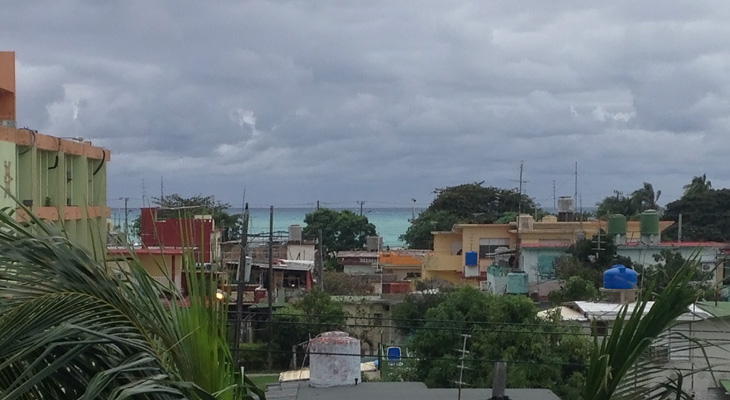 Weather forecasters in Cuba are predicting Hurricane Matthew will create much havoc in eastern Cuba. The danger of Hurricane Matthew is imminent with winds of more than 65 km per hour predicted for tonight.
People and cattle have been evacuated, flights into the area have been cancelled. More than 12,000 people and 27,00 heads of cattle have been moved from the area.
President Raul Castro is in Guantanamo.
It's a strong hurricane, there will be more poverty and need for the people if and when Hurricane Matthew arrives in Cuba.
#HuricanMatthew #HurricaneMatthews