---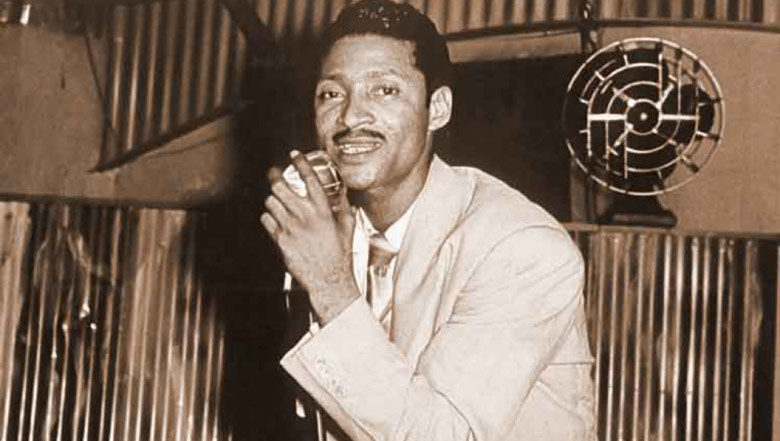 The Latin Institute of Music, (Instituto Latino de la Música.) (ILM) will award Benny Moré (August 1919 – February 1963), Cuban singer, bandleader and songwriter in the centenary of his birth. His eldest daughter Hilda Moré will collect the prize engraved with his name in an event that will take place at the Karl Marx Theater in Havana in early September.
The ILM was founded on February 21, 1921 in Mexico City and is the platform for the management, production and promotion of all artistic expressions and entertainment created by the Latin American community in Mexico, Central and North America.
The ceremony is supported by the Ministry of Culture of Cuba and chaired by the musician Edesio Alejandro, who is the ILM delegate for the Caribbean region.
Benny Moré was born Bartolomé Maximiliano Moré but became more popularly known by his stage name and as El Bárbaro del Ritmo and El Sonero Mayor. He was famous for his fluid voice and a master of the most popular Cuban music genres, bolero, son montuno, mambo, and guaracha at the time. He was the founder of the Banda Gigante, one of Cuba's biggest bands in the 1950s. Moré was only 44 years of age when he died of cirrhosis of the liver.
Concerts, book launches and film screening events celebrating Moré's centenary will take place until October in Havana and in Cienfuegos, the singer's hometown.
The Karl Marx Theater will host concerts marking the the centenary of Moré in early September.
A book launch for the publication 'Ofrenda Criolla II. El Arte de Benny Moré.' will take place today on August 22 at the Fayad Jamis Bookstore in Old Havana in honor of Benny Moré. Attendees will have the opportunity to listen to some of Moré's unknown recordings, and watch fragments of several films featuring his performances.
0 comments