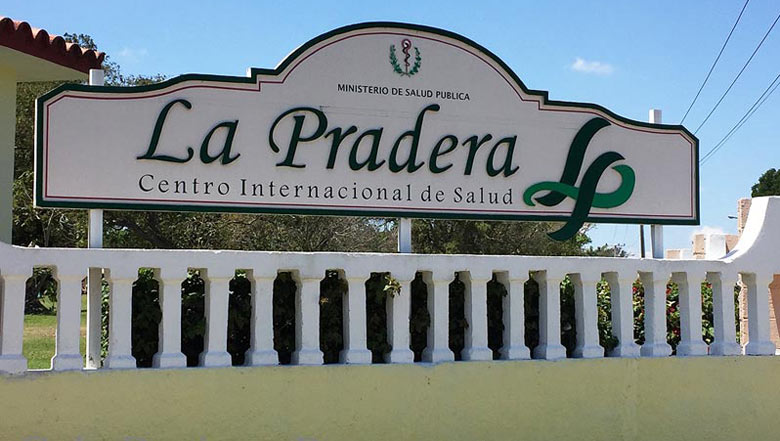 Cuba's first medical tourism trade fair is scheduled for this October 28 to 30. Known as the "International Tourism and Health Fair" (Feria Internacional de Turismo y Salud), the event will take place at the La Pradera International Health Center, one of the top facilities on the Island offering healthcare services to international patients.
This year's guest of honor will be Russia which holds with strong commercial ties to Cuba in both the tourism and healthcare sectors.
Cuba will present new investment opportunities from the business portfolio of medical and tourism health services, its expanded hotel-tourism sector, and its specialized medical centers.
Yamila de Armas Águila, head of the Department of Business and Foreign Investment of the Ministry of Health told the press that the event will demonstrate to the world the prestige of the Cuban health care system and the growing number of tourists that come to the Island each year for treatment and care.
The first edition of the International Tourism and Health Fair will offer an excellent opportunity for foreign investors from the medical tourism and health industry to learn what's available in the sectors. It is a part of the strategy to attract foreign investment and a chance to network and form alliances with major Cuban entities such as BiocubaFarma, Labiofam, Comercializadora de Servicios Médicos Cubanos, and the Cuban Institute of Sports and Recreation.
The Siboney International Clinic, the leading center for aesthetic solutions in Cuba offering well-being and cosmetology services, will have a strong presence at this medical tourism conference.
Cuba offers international patients a wide range of medical, surgical, dental and cosmetological services. Also available purchase tramadol for dogs online are thalassotherapy medicinal spas, prevention and early detection of disease, rehabilitation, cancer and diabetic treatment programs, vitiligo, psoriasis, alopecia treatments, drug and alcohol addictions programs, orthopedic rehabilitation, hearing impairment, speech therapy, and a variety of medical checkups.
EVENT: International Tourism and Health Fair (Feria Internacional de Turismo y Salud)
WHEN: October 28 to October 30, 2020
WHERE: La Pradera International Health Center
[vfb id=10]
0 comments