---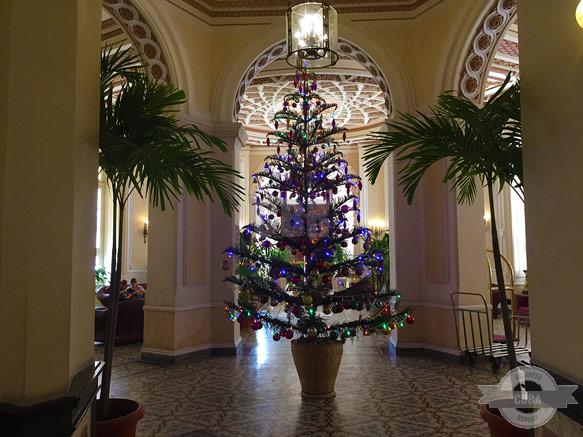 Our staff would like to wish our readers "Joy and Peace" this holiday season.
The tourists, in what seems like a mass exodus escaping the vagaries of winter, are returning.  They can be seen lazying on the beach on a lounge chair, listening to the lull of the waves, cocktails in hand.  For many, this is the perfect Christmas.  Christmas at the beach.
What's Christmas in Cuba like for ordinary Cubans?  The focus is family on Christmas Day.  A special meal is served depending on what food is available.  You should know that for ordinary Cubans it is not easy to find groceries, conveniently, all in one place.  Buying food can be likened to a daily "hunt" for food.  There's usually no money for gifts, making the tradition of gift-giving very rare. It is only possible if a family has money coming in from relatives abroad.
There may be rum, there may be a little dancing and there will definitely be music.  As one Cuban describes the Cuban Christmas,
"Here in Cuba for us Christmas is to spend with the family, eat pork, rice with beans, yucca, salads, tostones, sweets, drinks like rum and beer, buy new clothes.  That's what it used to be, but all that is lost due to the economic problems."
Two years ago, we only saw small Christmas trees in Cuba, a few lights and sparkly things adorning their branches.
Last year was the first year we started seeing traditional Christmas trees dazzling a few hotel lobbies. So we thought it appropriate to publish a few of those photos to celebrate the season this year.  Next year, we hope we can show more photos of Christmas trees in Cuba.
We do not publish over the holiday season.  In the New Year, we return and continue to bring our readers the news of business developments and the economy of Cuba.
Wherever you spend your time this year, we wish you, "joy and peace."
The team at Cuba Business Report.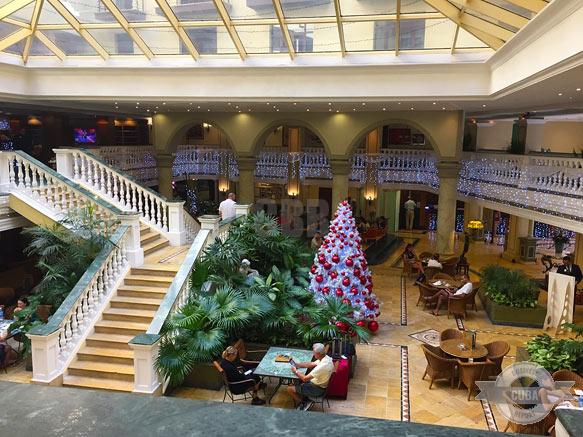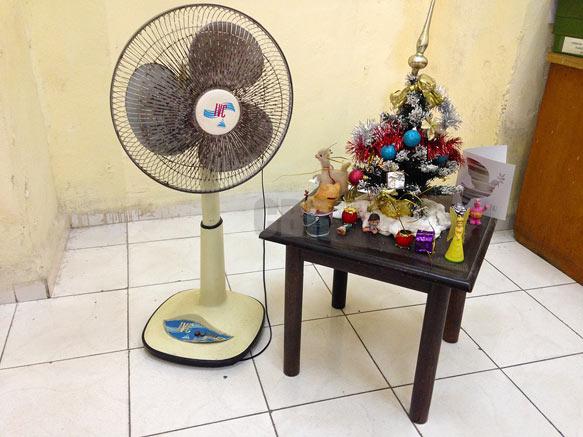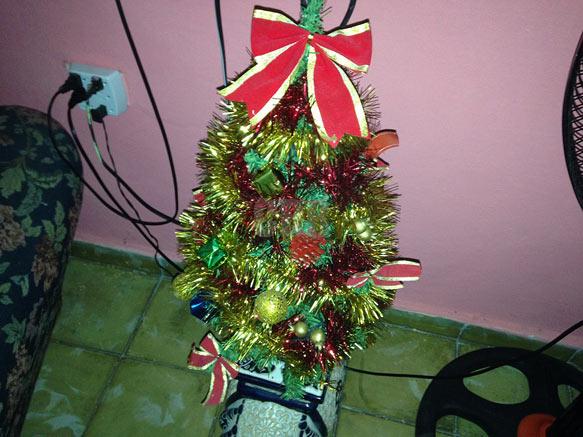 0 comments