---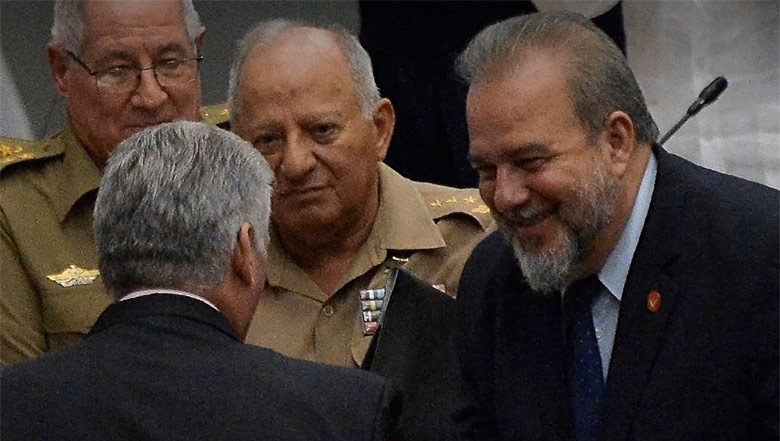 President Miguel Díaz-Canel made the announcement on Saturday that Cuba has a new Prime Minister. The Cuban minister of tourism Manuel Marrero Cruz has been nominated for a five-year term as the country's first prime minister since 1976.
He was approved unanimously by the National Assembly to serve under the new constitutional provisions. Fidel Castro formerly served as the country's last prime minister, holding the office from 1959 to 1976. After this time period, he became the president of the State Council, which replaced the positions of president and prime minister.
Diaz-Canel cited Marrero's vast experience in negotiating with foreign investors as one of his prime qualifications, according to the Cuban press.
Between 1976 and 2019, the Prime Minister of Cuba was also known as the President of the Council of Ministers. In his new position as the Prime Minister, he will be responsible for the daily operations of government as head of the Council of Ministers, assisted by six deputy prime ministers.
The other deputy prime ministers are the vice presidents of the Council of Ministers or cabinet, Ramiro Valdes, Roberto Morales Ojeda, Ricardo Cabrisas, Ines Maria Chapman, Jose Luis Tapia and the Minister of Economy and Planning, Alejandro Gil.
Manuel Marrero is 56 years old and educated as an architect-engineer. He began his career in 1990 as an investor at the Gaviota Tourism Group in Holguin province.
In 2004, Marrero became the Minister of Tourism, a position he has held up to this point in time.
As the tourism minister, Marrero worked closely with Gaesa, a conglomerate that manages tourism and many of the island's other key sectors, including import and export and retail sales. Gaesa works with contractors such as the French construction firm Bouygues constructing thousands of new hotel rooms, some managed by Spanish hotel companies and other foreign partners.
0 comments