---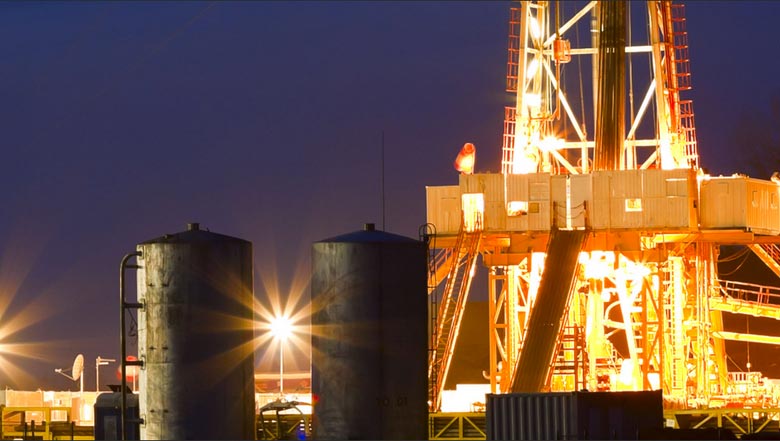 Australia based Melbana Energy has just announced the Company has executed a Farm-in Agreement for Block 9 PSC in Cuba with Sonangol, the National Oil Company of Angola and Africa's second-largest oil producer.
Sonangol has completed its due diligence requirements. The only outstanding condition is the receipt of Cuban regulatory approvals (already received) and currently in the process of being formally documented.
Melbana has operated in Cuba since 2015 winning 100% participating interest in both the Santa Cruz and Block 9 PSC in the wake of the island's landmark foreign investment law.
African oil giant Sonangol entered the Cuban oil market at the same time as Melbana, and has an established reputation in the Cuban energy exploration and production sector. The Company is qualified to contract with state oil firm Unión Cuba-Petróleo (CUPET).
The terms of the farm-in agreement between Melbana and Sonangol stipulate:
The drilling of two high impact exploration wells (Alameda and Zapato) in Block 9 which, together, would test four separate targets totaling 236 million barrels of oil (prospective resource, best estimate).
According to the farm-in agreement, Sonangol will pay Melbana to cover the expenses (of approximately $5 million) to date at Block 9 PSC, and fund 85% of the costs related to finishing the drilling already underway at the Alameda and Zapato high-potential sites. Sonangol will earn a 70% participating interest in Block 9.
Melbana will fund 15% of the two wells and retain a 30% participating interest.
Negotiations with the preferred drilling contractor and other service providers, all with an established presence in Cuba are, are in the advanced stages.
The first well will commence in the fourth quarter of 2020, depending on COVID-19 situation.
All quoted volumes have been provided by independent expert McDaniel & Associates, as reported to the ASX on August 7, 2018.
In a statement on the deal, Melbana Energy's Executive Chairman, Andrew Purcell, said:
"It has been a challenging period in which to advance formal agreements and well planning, but we are fortunate and appreciative to have had the experience and commitment of Sonangol and CUPET to assist us. We are pleased, too, by the commitment being shown to the drilling of these two wells by the various contractors we are in discussions with. These are difficult times for the energy sector, but it does mean there is a lot of available capacity and inventory for this drilling program. We look forward to commencing this drilling program later this year, subject to the impacts of COVID-19 on the movement of people and materials abating in a timely manner."
0 comments