---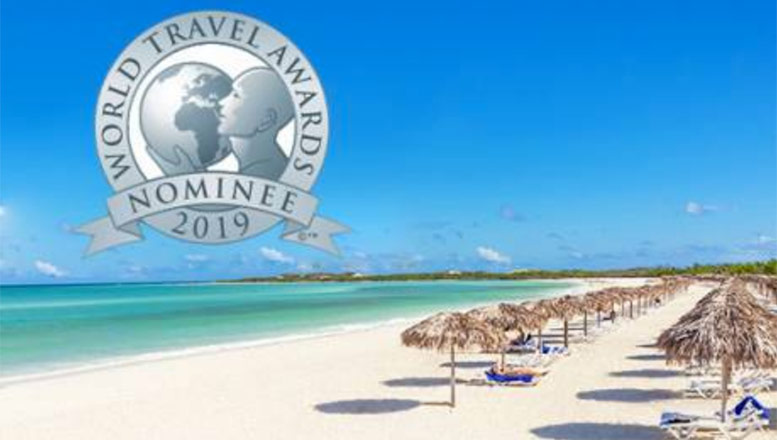 Meliá Cuba hotels are again listed among the World Travel Awards nominees. Seven of the chain's establishments have been chosen for the 2019 awards. By rewarding excellence every year in all the key sectors in the international tourism industry, this prestigious organization has become the best-known recognition in the travel and tourism sector.
New this year is the nomination of Paradisus Los Cayos in the Caribbean's Leading New Resort category. This new eco resort overlooking one of the best beach areas in Cayo Santa María offers travellers spaces and facilities designed to experience natural luxury holidays to the full.
Located in unique natural settings, Paradisus Río de Oro, Paradisus Varadero and Paradisus Princesa del Mar stand out for their excellent service with luxurious touches. It is not surprising that they have been nominated in Cuba's Leading Resort category. Also in this segment is the Meliá Las Dunas hotel, which has previously won this category.
The elegant amenities, personalised attention and exceptional service offered by the Meliá Cohiba and Meliá Cayo Coco hotels have earned them a spot in Cuba's Leading Hotel section.
Added to these nominations is the Master Suite The Level in the Meliá Cohiba hotel in Cuba's Leading Hotel Suite category.
These awards follow the recent awards gathered in late November for the Meliá Buenavista and Paradisus Río de Oro hotels which received the Condé Nast Johansens Award for Excellence 2019 for the region of Canada, United States, Mexico and the Caribbean.
The Meliá Buenavista was chosen as the best hotel for weddings, parties or special occasions and the Royal Service Paradisus Río de Oro was selected as the best hotel with a spa.
From the press release issued by Meliá Cuba Hotels and Resorts.
0 comments