---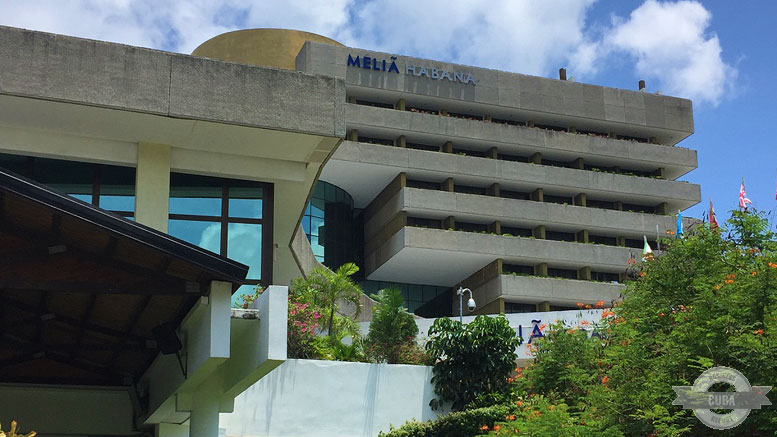 Hurricane Irma effected several destinations in Cuba in which Meliá Hotels International operates hotels.  Meliá has reported in a press release that most of their hotel operations are back to normal.  Due to the preventative measures taken by Cuban authorities as well as the evacuations, there were no injuries to either Meliá staff or hotel guests.  Many guests returned to their home countries before the hurricane reached the island. Those who remained in Cuba were transferred to places at less risk such as Havana and Varadero.
With the reopening of Havana and Varadero airports, hotel operations by Meliá Hotels International Cuba have returned to normal.  The hotels in Havana, Holguin, Santiago de Cuba and Cayo Largo are already fully operational.
In Varadero, the majority of the Meliá hotels suffered minor damages and are currently reopening services, expecting everything to be back to normal by the 16th of September.  Meliá Peninsula Varadero was evacuated as a precautionary measure and will not be accepting guests for a short period of time while services are restored. The Paradisus Varadero will also be closed temporarily to carry out repairs and improvements prior to the high season.
The Cayo Coco airport was severely damaged during the hurricane.  In the northern cays, Cayo Coco has recovered its connection to the mainland today with the reopening of the causeway, and work is also under way to restore access to Cayo Santa Maria. With regard to the repair of hotels that have been less affected, Melia will start with hotel restoration in Cayo Coco, Cayo Guillermo and Cayo Santa María in preparation for the high tourist season.
Meliá Hotels International Cuba has offered its guests an extremely flexible policy by permitting reservation cancellations or a choice to switch to hotels in other locations not affected by the hurricane.
The Meliá Cohiba in Havana which experienced flooding in the lobby, has resumed normal operations as of September 12th.
The staff at Meliá team is working in coordination with local authorities to ensure to access to information, safety, and the maximum possible comfort for guests and team members throughout this situation.
0 comments