---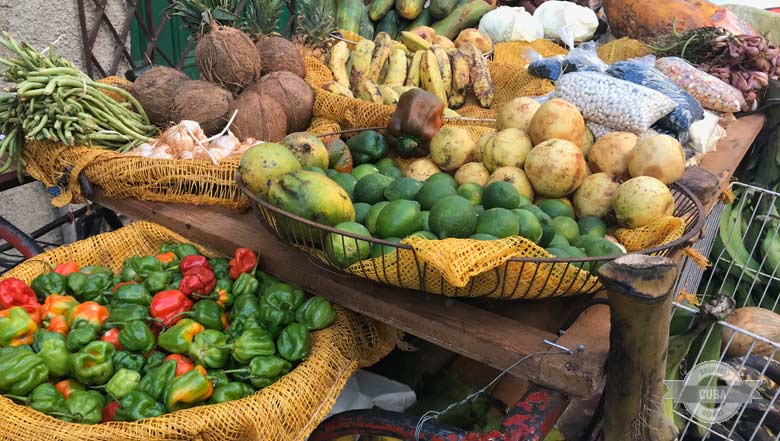 In a discussion on the nightly current affairs program Mesa Redonda, Manuel Santiago Sobrino Martínez, Cuba's Minister at the Ministry of the Food Industry (MINAL) spoke about the industry and the 35 agri-food projects in Cuba's portfolio for foreign investment.
Currently, 16 businesses with foreign capital are in operation overseas focused on the manufacturing and marketing of rum, beer and malts, yeast, jams, pasta, flour wheat and semolina, instant drinks, shrimp farming, meats in preserves and ice cream. These products are sold to national stores, tourism and to the export market.
The sector's necessity to increase exports generated by the need to support the system basic food items guaranteed to all Cubans through the ration card system (the libreta) has generated the creation of new investment projects in which foreign capital plays a vital role.
This year four new joint venture businesses were approved for the production of beer, oil and flour
soy, juice, and ramen. In addition, a financial management contract for the marketing of rum was signed.
Although financial constraints and declining tourism have affected the production at these companies, it is expected that with the measures taken in accordance to the new economic strategy, these companies will be producing at least 90% of their capacity in 2021.
The Food Industry Development Program 2030 forecasts that 58% of the investments will come from foreign capital. So far, 45% have been executed.
There are 12 programs in the food industry sector with a focus on dairy, meat, milling and fishing, and others.
The Minister spoke about approval of the Program of Food Sovereignty and Nutritional Culture, which corresponds to the sustainable development goals as defined by international organizations.
Minal reports that it produces 2.5 million tons of food per year. Thirty percent of it ends up in the basic food ration card system at the bodega shops, 25% to food services and restaurants, 20.5% to social consumption, 13% to tourism, 10% to chains stores and 1.5% to exports.
In relation to feeding the population, 75.5% of production is directed to food security.
The Minister also pointed out the country spends 1.6 million dollars daily for just six of the items guaranteed to all Cubans (powdered milk, chicken, wheat, flour, oil and soy).
Two research centers support the food production activity of MINAL with approximately 40 projects in fisheries and other branches of food production.
Of the total exports by the Ministry, 61% represents alcoholic beverages, 25% lobster and 8% wild and farmed shrimp.
Related News:
The main markets for MINAL exports are located in Europe, China, Japan, Australia, Singapore, and Canada.
These measures and actions are in line with the guidelines put forth by the government's adaptation of the economic strategy in facing the ramifications of COVID-19.
0 comments