---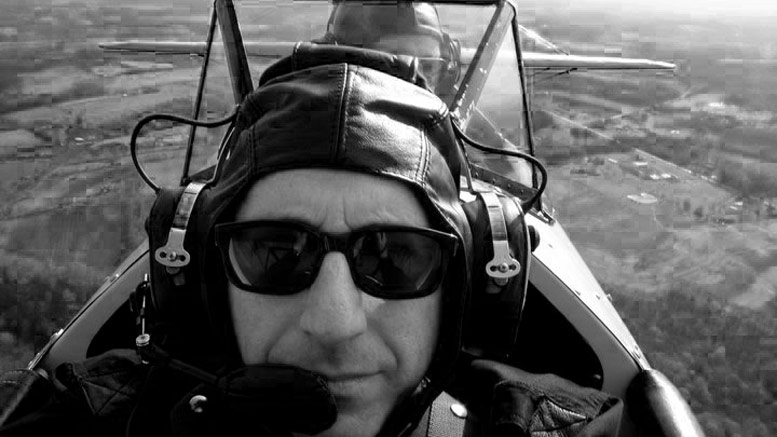 June 19

At Delta on my way to Havana, going through security on the TSA Pre-Approved line, so no shoes off' or 'laptop pull-out' necessary but going through the X-ray conveyor belt, my bag is selected for inspection. Why? My harmonicas always create suspicion. They probably appear to be 50mm machine gun ammunition by X-ray. I always take my harps along with me since they're so easy to disappear in the pocket if you don't kill on the first solo. 'You got to pay your dues, if you're going to play the blues.' If you're wondering how we got this far, since the present administration has announced an end to the most lenient of reasons to grant a license to travel, the  'people to people' license, there are apparently 90 days left before this is no longer a valid reason for travel with the State Department's approval.
So… I'm traveling with the U.S. State Department's license. The recent statement by President Trump will create more fear of traveling to Cuba, which is confusing enough for the uninitiated.  This comes at a time when we were looking forward to further ease in dealing with our close neighbor. Everyone in Havana and throughout Cuba has a relative living in the US, and sometimes Havana in the rain feels like a day in the Bronx or a  Long Island suburb. Much of the building renovation and restoration going on here and widespread throughout other areas besides Havana, must be funded by money coming from relatives, third party investors or Cubans successful in the private sector. Many doorways in various neighborhoods have a 'Se Vende Esta Casa' or 'This house for sale' sign on display, often just a piece of cardboard with those words handwritten. There is a new 'sales tax' on properties (most likely on cars too, though I haven't checked this fact.) There are a growing number of new bars, cafeterias, and other business opening up. I can only suspect investments coming from the large numbers of Italians or Europeans who are marrying Cubans to buy properties here.
I've come down to Havana to shoot interviews for a documentary on Vestiphobia Cuba, a project including a series of performances directed by Steve Fagin and of workshops in sustainable fashion design, directed by Uta Bekaia. The amazing team along with thirty odd Cuban artists produced this extravaganza at the now famous arts complex, Fabrica de Arte Cubano or FAC. The performance is about fashion as a shield, a weapon, a fetish, a creative art form, as well as a particularly harmful worldwide addiction to 'fast fashion' and it's unsustainability. We plan to interview the Cuban performers and artist, dancers, and models who brought this show to life in Havana this past February.  Last night was an exhausting search for locations for the interviews. We had a long list of spectacular sites, ranging from the Malecon to the Plaza de la Revolution, from the Capitolio to the club known as '1800', from the barrios to the plazas. We drove all over Havana photographing and filming for the project, stopping for pizza at a shiny new hip place, Julianna's, in Centro Havana. There seems to be an unending number of italian restaurants, mainly pizzerias with Cuban owners and Italian chefs or possibly Cuban chefs trained by a passing Italian. The product in this case was the usual air-filled dough, not unlike Domino's stateside, with little or no cheese and condiment. On second slice, I'd wager no Italian was ever involved in preparing this poor imitation of our favorite Italian snack food. For the price and the scarcity of other cheap choices though: pizza is huge in Havana. Despite finding many spectacular locations to shoot in, we decided it best to shoot against a dark background and lit like a Noir film to create more mystery and consistency in imagery.
This morning I'm sitting in a Wifi internet zone, waiting for a connection at a rate of 3 CUC per hour or two hours for 5 CUC, sold by some housewife / entrepreneur. Some hotels like the Melia Cohiba sell the hour Etecsa (the state-run utility) cards at 4.50 CUC or $5.17 USD. You can spend a day here between getting on and off the net which is usually accessible within a five or ten block radius after you buy the login and passwords printed on what seems like unofficial paper chits. Huddled on their phones around the clock talking to relatives in Miami or other cities in the Cuban diaspora, a cross section of Cuban citizenry are scattered about these parks like living sculpture, paying little attention to anything else. The glow of their smartphones illuminates these parks after nightfall like fireflies in the darkness.     
0 comments