NeuroEpo Clinical Trials Show Promising Results in Slowing the Progression of Alzheimers
---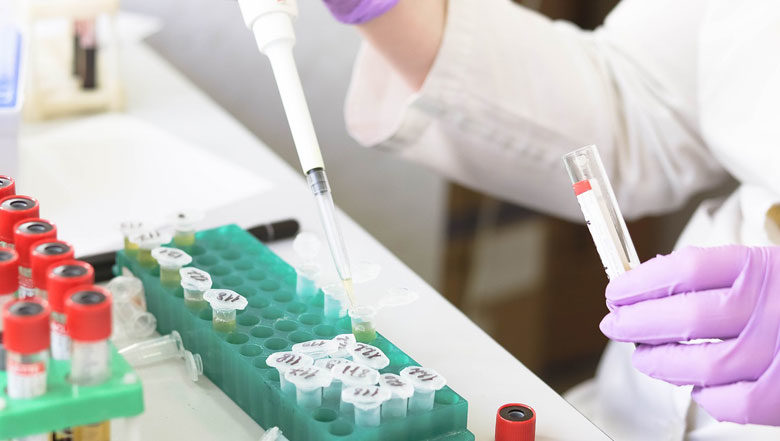 Cuba's latest pharmaceutical innovation, NeuroEpo, shows promising results in slowing the progression of Alzheimer's, a disease which affects a growing number of people worldwide.
NeuroEpo is a neuroprotective treatment applied intranasally against Alzheimer's and other vascular brain diseases. Since the first clinical trials on ten subjects in 2009 to evaluate the safety and tolerability, NeuroEpo has shown to be effective in delaying the degenerative progression of the disease. Further testing took place in 2017.
The drug was developed by the Molecular Immunology Center (CIM) in Havana. While it does not prevent or cure Alzheimer's, an incurable neurodegenerative disease, preliminary clinical trials have shown it helps delay the degenerative process and improve the quality of life of people with the disease and their families. Clinical trials demonstrated positive results of the neuroprotective/neurotrophic efficacy of NeuroEpo in neurological and psychiatric diseases and is well tolerated by patients.
Dr. Ivonne Caridad Pedroso Ibáñez, head of the International Center for Neurological Restoration (CIREN) and the Movement Disorders and Neurological Diseases Clinic presented the results of clinical trials of this promising new Cuban drug at the International Medical Congress on Parkinson's in Vienna last month.
CIREN is the first health institution in the world with integrated treatment for neurological diseases.
The results of the clinical trials are important when considering the growth of aging of populations around the globe. In Cuba, for example, there are approximately 160,000 Alzheimers people with the disease and it is predicted to affect 2.7% of the total population by 2040.
The World Health Organization (WHO) states that the number of older persons is expected to double by 2050 when it is projected to reach nearly 2.1 billion. With the growth of aging populations, the percent of people with Alzheimer's will increase correspondingly.
Alzheimer's is currently the seventh cause of death among people 60 years of age or older with mortality rates of 10.2 persons per 100 persons, statistics common throughout the world.
Alzheimer's is the most common form of dementia and affects almost six million Americans age 65 or older. Globally, nearly 50 million people have Alzheimer's or related dementia. (Bright Focus Foundation).
Cerebrovascular disease is the third leading cause of death in Cuba and the leading cause of disability as it affects 50% of the population over the age of 60. The mortality rate increases exponentially with age, doubling every five years.
Global statistics for Alzheimer's combined with the increasing number of countries with aging populations will place a demand for effective treatment found in the drug NeuroEpo.
0 comments