---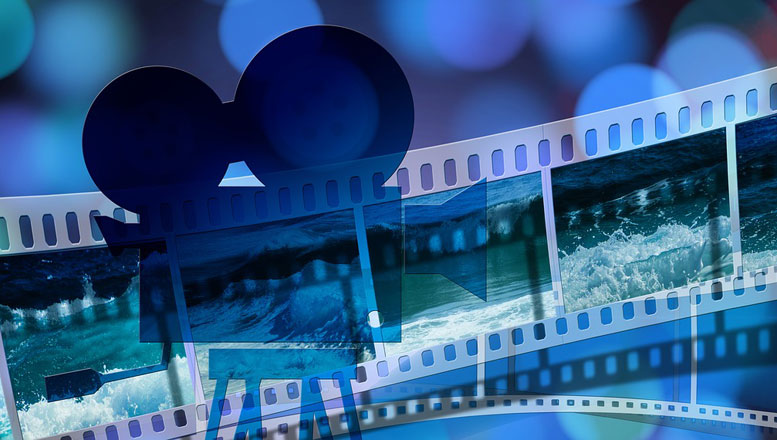 The Cuban filmmaking industry is moving full steam ahead. Ramón Samada, the President of the Cuban Institute of Film Art and Industry (ICAIC) has announced new rules for independent filmmakers in Cuba.
It will be the first time that independent film directors and other audiovisual creators will be legally recognized under the new law, Decree-Law 373.
The new policy is designed to promote creative film and audiovisual production within an already stellar film industry in Cuba.
It gives film makers legal status and recognizes the contributions of these artists. Film industry personnel can now be hired by both local and international entities to develop their work.
Those involved in the film industry will be able to open bank accounts for their line of work and be legally recognized by the Ministry of Labor and Social Security and a host of other government organizations including the ICAIC.
A Registry which recognizes their professions will be set up as well as a Fund for the promotion of cinema, and a film commission to facilitate national and foreign production.
ICAIC will now have the mandate to manage cinematographic and audiovisual policies, and will be responsible for administering the filmmakers' Registry.
For those professionals who work in television, the ICRT will be responsible for registering this group.
Registered independent filmmakers in Cuba will now be able to participate in all stages of audiovisual and cinematographic production, seek financial backing, participate in preparation, filming, post-production and marketing of cinematic works.
The goal of the new regulations is to unify and advance the Cuban cinema industry forward.
0 comments