---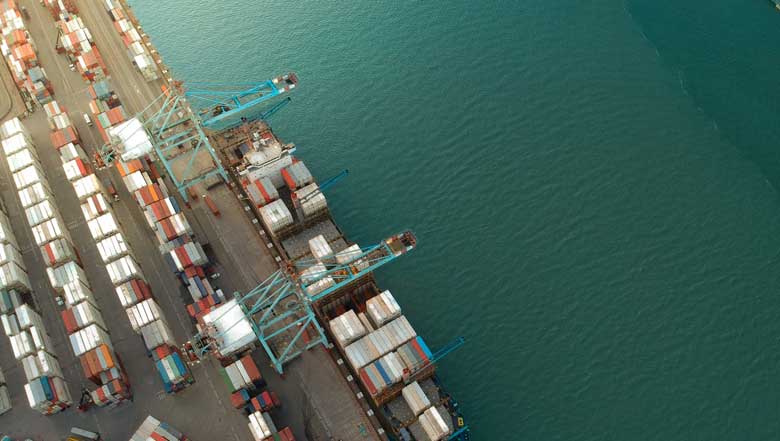 Four new entities get the go-ahead to conduct foreign trade for the private sector, confirmed by a recently published modification to the regulations published in Cuba's Official Gazette No. 22, 2021.
The new organizations include the Film Industry Institute (ICAIC), the Music Records and Edition Company (EGREM), the Genesis Art Galleries, and ALIMPEX, the import-export company of the Ministry of the Food Industry (MINAL).
The new Ministry of Foreign Trade and Investment (MINCEX) regulation is published as Resolution 26 of 2021.
In the past, 37 entities had received the authority to conduct foreign trade activities with the non-state sector. However, with the recent expansion of job classifications on the self-employment list, it became necessary to include new import and export organizations.
The modified resolution establishes the rules for hard currency trade relations between the authorized entities and the non-state sector. The non-state sector includes entrepreneurs, cooperatives, and private businesses.
New export and import opportunities for the private sector are a part of the government's strategy to develop and strengthen Cuba's new economy designed to deal with the economic crisis caused by the COVID 19 pandemic.
0 comments