---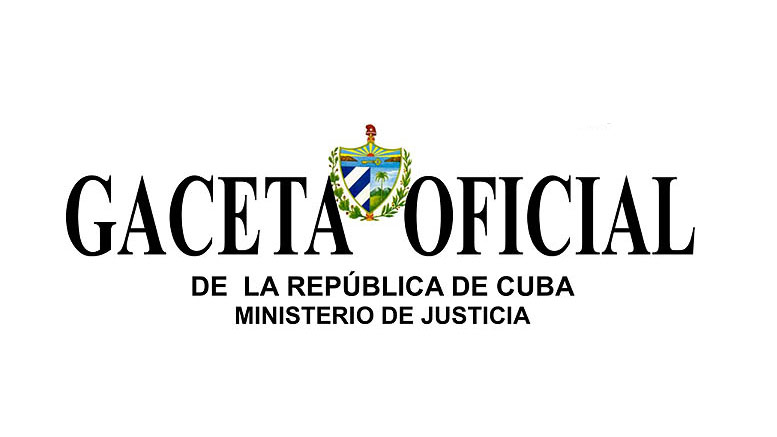 After a lengthy review of the regulations surrounding self-employment, the government published the Official Gazette Extraordinary No. 35 which formulates the structure in which private business owners operate in Cuba.
The new rules for the self-employed (cuenta propistas) effect approximately 600,000 self-employed people (13 per cent of the total population) on the Island.
The regulations will be in force on December 7.  These consist of six new regulations, five laws, a decree and 14 complementary resolutions of the various ministries involved in their implementation.
Self employment was permitted in 2011 after being frozen for several years prior.  The government froze licensing last year in order to review the legal framework under which the private sector operates.
There are now 123 types of business licenses available in contrast to the previous 201. The reason for the reduction is that licensed categories have been diversified and expanded to include more types of work under one license.
Marta Feitó, First Deputy Minister of Labour and Social Security, told a press conference that 96 licenses had been unified into 28 categories.
The Minister also stated that the 27 licenses that were suspended last year would be re-initiated. Those licenses included landlords, rental rooms and spaces, restaurant services, private contractor and dressmaker or tailor licenses.
Self-employed persons are now permitted to have only one license for one business. Only one business may be located at one legal business address. An application for a license must include a description of the desired business, the proposed location of the business, a declaration of funding sources, as well as other requirements.
Food and beverage producers-vendors and gastronomic services in restaurants have been modified. New licenses are also available for bar and recreation services.
According to the Minister, the legal changes are a result of government review of the process and structure of this type of employment. The government's goal was to correct deficiencies and ensure that private work continues to progress in an orderly manner.
Other changes have been made in response to requests from the cuenta propistas themselves.   Other regulation changes aim to improve the exercise and control of the sector.
Self-employment," Ms. Feitó said, "is recognized in the guiding documents of the current socio-economic transformations, which is why it is the will of the state to continue developing it, especially when it has brought, among other benefits, an increase in the quality of goods and services, in addition to facilitating the process of reordering work."
It is yet to be seen if these new regulations will help or hinder the growth of the self employed sector in Cuba.
0 comments