---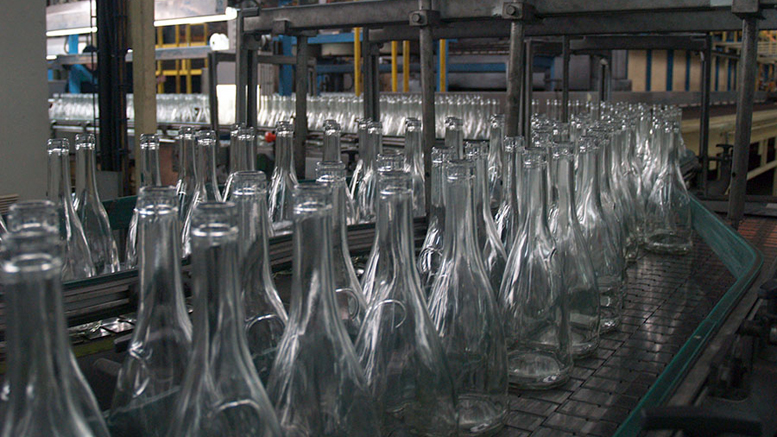 A new Italian-Cuban joint venture has been approved to operate in the Special Development Zone of Mariel.
Yesterday, Cuban authorities announced the approval of a new joint venture Italian-Cuban company, Vidrio Mariel S.A., which will build a plant for the production of glass containers for food storage in the Special Development Zone of Mariel (ZEDM).
Vidrio Mariel S.A. has been formed with the participation of the Italian company Nelson Servizi Srl, already active in Cuba for the last 20 years marketing glass containers to the Cuban market, and the Cuban company, Quimi S.A., headed by the Grupo Empresarial de la Industria Quimica of the Ministry of Industry.
Vidrio Mariel S.A. will be the second Italian-Cuban joint venture authorized to operate at ZEDM, following its predecessor Arthis S.A. in 2017.
Once the construction of the plant has been completed in approximately 24 months, Vidrio Mariel S.A. is authorized to operate in Cuba for 25 years. Vidrio Mariel will be the 38th authorized investor at ZEDM with an estimated investment of € 75 million. The plant will have the production capacity of 40,000 tons per year equal to about 100,000 product units annually. This production will be able to satisfy about 70% of Cuban domestic demand, while about 20 to 25% of the aforementioned production capacity will be destined for export to foreign markets.
Italy and Cuba have been talking trade since debt restructuring in 2016. Italian firms demonstrated a strong presence at the CubaIndustria 2018 conference with the assistance of Italy's Foreign Trade Agency (ITA) (ICE) in Havana.
0 comments