---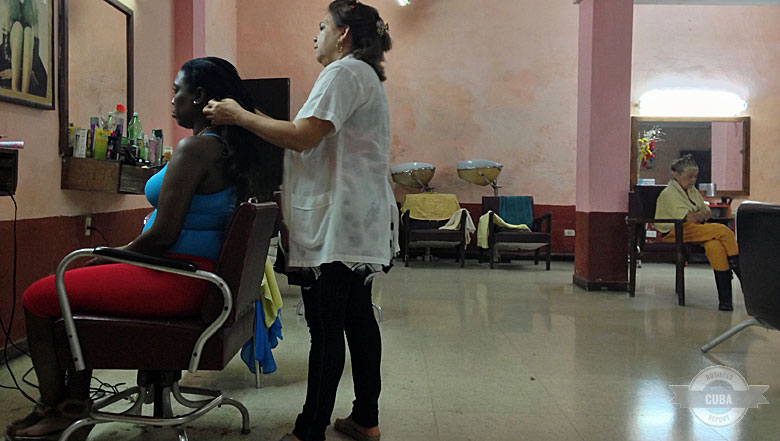 On February 6, Cuba's Council of Ministers approved the expansion of the list of allowable types of private sector jobs from 127 to over 2,000 activities. The move will provide a needed boost to the slumping economy and create an increase in employment statistics. Of the 2,000 types of work, 124 of these have been partially or totally limited.
The expansion of the list of types of employment will positively impact job creation and the economy. On Monday, Economy Minister Alejandro Gil spoke of the role of private-sector workers in jump-starting the country's economy and job creation.

"The improvement and expansion of self-employment, in addition to the generation of new jobs, will provide the economy with greater vitality, diversification, and competitiveness. That is the way. We all win," he tweeted.
Self-employed workers will be able to organize their business into different activities. The move will also encourage more efficiency, encouraging business connections and alliances.
Proper functioning will depend to a great extent on the correct implementation of the single window, a tool where the interested parties will process business documents, legal procedures, and speed up applications for permits.
Related News:
One of the major problems not yet resolved is how to manage the wholesale supply chain where workers source the products needed for their businesses.
There are also restrictions regarding the practice of professionals such as engineers or architects, although some can organize certain businesses related to their activity.
According to official statistics, there are currently over 600,000 self-employed workers in Cuba, representing 13 percent of the labor force, 35 percent of these are women and 30 percent young people.
0 comments