---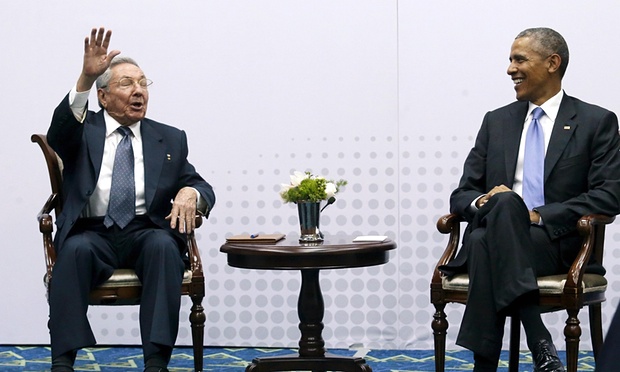 Today's news from the Guardian:
Barack Obama will hold a formal meeting with Cuban president Raúl Castro on Tuesday.
The meeting will be held on the sidelines of the annual United Nations general assembly, a massive gathering of world leaders in New York City.
It will be the second face-to-face meeting between Obama and Castro since the US and Cuba restored diplomatic relations late last year. Obama and Castro also convened a rare phone call earlier this month, ahead of Pope Francis's visit to both their countries.
At the UN on Sunday, Russian foreign minister Sergei Lavrov urged the US to lift its embargo on Cuba and to end other sanctions which he said "bypassed the UN security council".
0 comments