---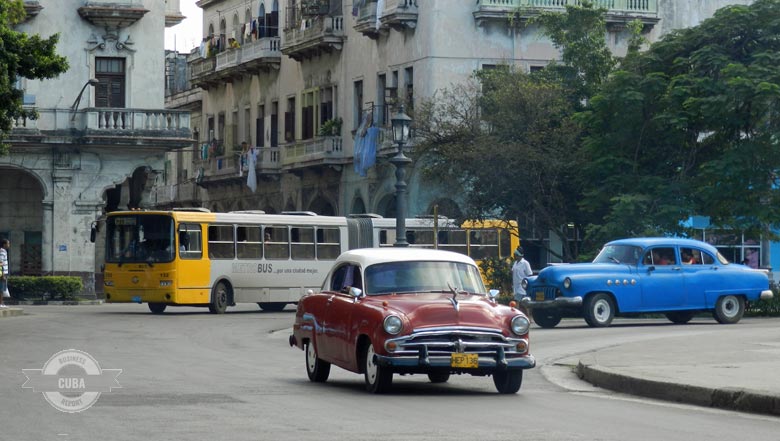 The Cuban Communist party (PCC) meets for its 8th congress, which starts today and runs until April 19. The economy and future is upfront on the agenda.
The PCC Congress will include evaluating core issues for the present and future of Cuba, updating the implementation of the Economic and Social Policy Guidelines of the Party, and analyzing the results achieved by the reforms made to date.
Raúl Castro Ruz will retire from his position as party secretary following a promise made a decade ago to transform the economy into a more mixed and market-driven one, "without haste and without pause."
Castro's replacement will be announced in the next several days. Some have suggested that President Miguel Diaz-Canel may fill the position.
An Economy in Crisis
Cuba is experiencing an economy in crisis. Shortages of basic food and medicine exacerbated by the COVID pandemic and the continued hardening of the 60-year economic sanctions by the U.S. government contribute to the scenario.
In 2020, Cuba's economy experienced an 11% contraction. In response, the government made more changes.
Reforms in Agriculture
Reforms have been made in the agriculture sector to increase productivity and food security. Diaz-Canel said last week, "everything that stimulates production, eliminates red tape and benefits producers is favorable, to boost the agricultural and livestock sector."
Meisi Bolaños Weiss, the Minister of Finance and Prices of Cuba, announced that rates for services to farmers were reduced, as well as taxes on income, while banks will increase loans and other instruments to boost food production.
Dr. John Kirk, a Cuban expert from Dalhousie University said, "There have been significant reforms undertaken by the Cuban government and especially significant are the currency reunification, and the broadening of employment opportunities in the self-employed sector. But in the face of the extraordinary challenges facing Cuba, more needs to be done."

"Exceptional challenges require exceptional responses. A prime concern is the need for affordable food, produced in Cuba. (The island still imports at least 60% of the food consumed there, spending an estimated $2 billion annually). Incentives need to be provided to farmers to produce more, and the inefficient state-run Acopio needs to be modernized, with greater participation of the producers, and less by the bureaucrats. Greater flexibility with small and medium-sized enterprises is needed and, if these make significant profits, they should be taxed accordingly. Cooperatives outside farming interests also need to be strengthened, and given greater opportunities."
Reforms for Foreign Investment
Reforms have taken place in tax regulations for state-owned and private sector businesses. There have been changes in regulations for foreign investors and the acknowledgement that more must be done to encourage FDI.
A long term investor in Cuba who wished to remain anonymous commented to me that, "… a lot of steps are being taken and a lot of steps still need to be taken." He told me that the autonomy of companies is very important and that he was happy that with the Monetary Reforms progress is made on that front. In addition, for FDI in general he stated that it would be good to be able to contract employees directly (without employment agencies). And as a general recommendation (for Cuba) he suggested introducing import tax (in hard currency) on all products and materials, with the possibility for FDI to obtain tax holidays (which is embedded in the Foreign Investment Act), and a progress towards lifting of price controls.
Regulations for small private businesses have been relaxed, dual currency unified, and the peso devalued. Regulations for foreign investors have been enacted to encourage foreign investment. More autonomy has been granted to state businesses to earn and spend hard currency, and decentralized pricing for the sale of some farm products.
Expressing the urgency, Prime Minister Manuel Marrero said recently, "People do not eat plans."
0 comments