---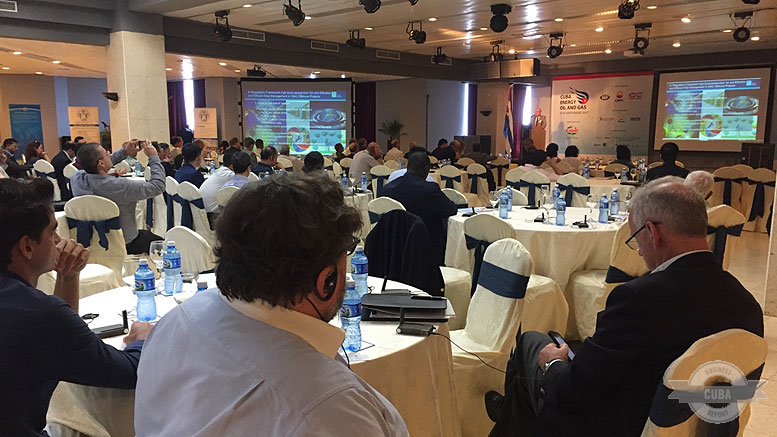 The CUPET CEOG conference was probably one of the most successful conferences to take place in Havana in recent years.
The conference was a well-attended event with the participation of over 260 international delegates, 75 companies and 45 leading industry experts on the program.  It was well-organized by Global Event Partners who offered the opportunity for delegates to meet with CUPET and other participants in one-on-one meetings throughout the duration of the conference.
And there were "bonuses" for the delegates attending the CEOG conference.  The first was an opportunity to attend an exclusive workshop, two-day comprehensive conference program led by U.S. attorney Felix Chevalier.  The second "bonus" was a site visit to view the CUPET and Chinese Greatwall Drilling company operations in Matanzas.
0 comments