Premium Brand Rum Santiago de Cuba will join the Diageo Luxury Spirits Reserve Portfolio
---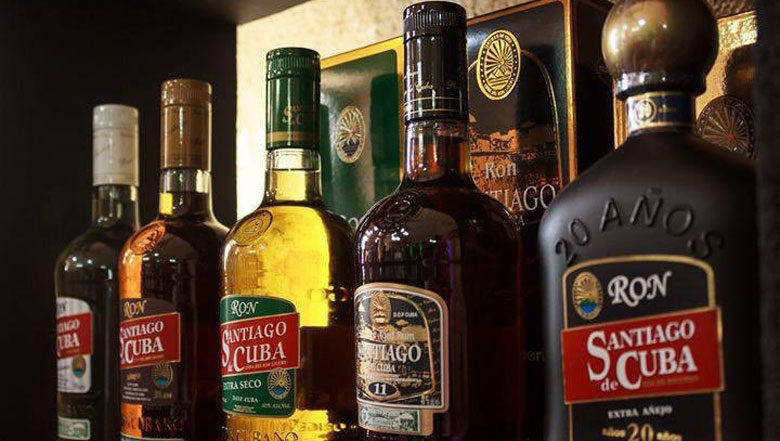 The Cuban – British joint venture Ron Santiago S.A., a Cuban entity dedicated to producing and marketing alcohols, spirits, rums and wines, came into existence today with the signing of an agreement. The joint venture company has been established to develop Cuban production in response to international market demands.
Diageo is a British company and an international leader in the spirits and beverages industry. The Company was nominated as "best-performing collection of spirit brands" in Drinks International's Brands Report for 2018. The new joint venture deal was signed in the presence of the Ambassador of the United Kingdom, His Excellency, Dr. Antony Stokes, and Cuba's Foreign Trade Minister, Rodrigo Malmierca.
Ambassador Stokes said of the new joint venture:
"I'm delighted to see the signature of this agreement between Diageo and Cuba Ron to market perhaps the best rum from Cuba to the UK and Europe. It fits with Diageo's focus on premium brands. It should also encourage production in Cuba to adjust to the realities of a liberal, growing international market. The UK continues to support British business in Cuba. This is not an easy market and won't be right for all, but there are unique opportunities in priority niches and sectors."
If the world was not aware before, Santiago de Cuba is the premium rum brand in Cuba and now the brand will go international. Santiago de Cuba rum will be distributed in the U.K. and Europe as an alcoholic beverage for discerning palates and join the Diageo Luxury Spirits Reserve Portfolio.
The Diageo deal with the Cubans prominently illustrates that, despite the embargo of the United States against Cuba, foreign investors and companies are still betting on investment with Cuba.
0 comments