---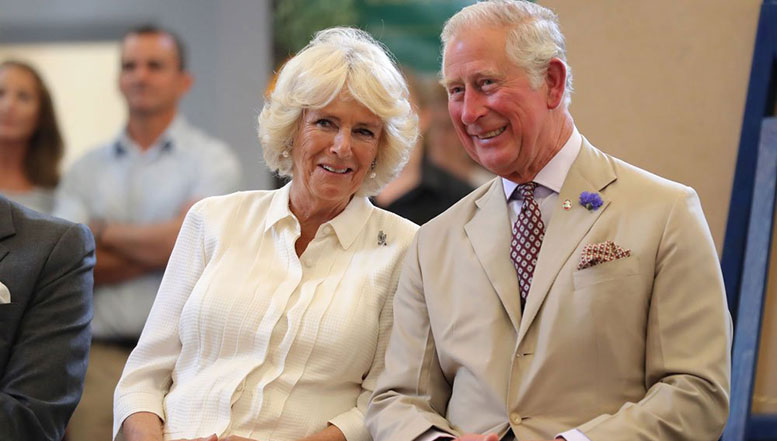 Their Royal Highnesses, the Prince of Wales and the Duchess of Cornwall, will visit Cuba to highlight the growing bilateral relationship shared with the United Kingdom. The official visit forms part of the Royal Couple's journey to ten islands of the Caribbean including St Lucia, Barbados, St Vincent and the Grenadines, St Kitts and Nevis, the Cayman Islands, and Grenada.
The visit to Cuba will showcase some of the strong cultural links between the U.K. and Cuba. It will be a very busy one for the Royal Couple who are scheduled to participate in more than fifty engagements across ten islands.
This is their first trip to Cuba. It will also be the first official visit to Cuba by a member of the Royal Family. They will arrive in Cuba on March 24th.
After an official welcome, they will begin their journey with a wreath laying ceremony at the Plaza de la Revolución Memorial of Cuba's national hero – the essayist and poet– José Martí, .
The Prince and the Duchess' visit will highlight the cultural and academic connections between the two nations. The itinerary will include stops encompassing the arts, youth entrepreneurship, heritage restoration and sustainable agriculture, a special interest of the Prince of Wales.
On Monday March 25th, the Prince and the Duchess will undertake a busy itinerary in Havana including a joint visit to a community and arts center, and will also meet with some of Cuba's young entrepreneurs at an event in central Havana. In the evening, the President of Cuba, Miguel Diaz-Canel, will officially welcome the Royal Couple before hosting an official dinner.
On the second day of engagements in Havana, Prince Charles and the Camilla will have the chance to meet a group of owners of British classic cars, pay a visit to a Cuban music recording studio and one of the country's leading dance studios.
The Prince will travel out of Havana to learn more about renewable energy and organic farming in Cuba. They will later attend a reception hosted by the British Ambassador to Cuba.
Prince Charles will travel to Cuba's south coast to learn more about the Island's abundant flora and fauna. He will also attend a round table discussion on environmental conservation.
Meanwhile, the Duchess will visit an equestrian center which trains students from primary school level through to the country's National team. The Duchess who is a patron to a number of charities in her duties, will also attend a round table discussion on the work being done to help those affected by domestic violence.
The official visit to Cuba will end on Wednesday, March 27th.
The UK's Ambassador to Cuba, His Excellency, Dr. Antony Stokes, stated on his Twitter account that it was a historical moment for United Kingdom-Cuba relations and he was very proud to be the "man in Havana for first Royal official visit to Cuba."
0 comments