---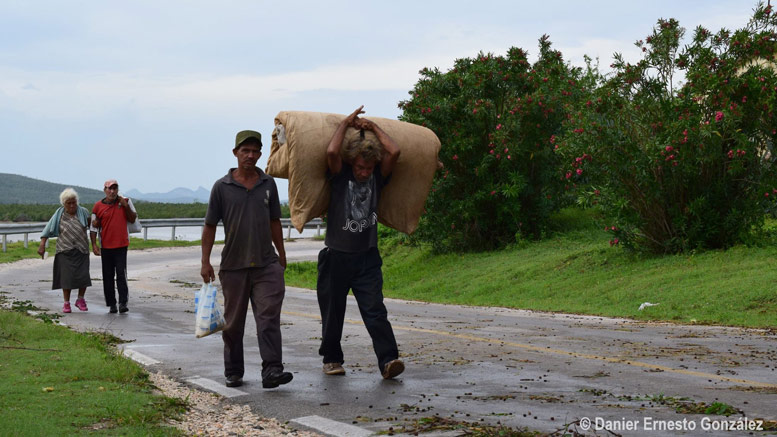 Recovery efforts are underway in Cuba after the Hurricane Irma.  The electricity has been restored in Gibara and some other places.  Ten people have been reported to have lost their lives due to building collapses.
IRMA's first spiral bands began to influence the eastern provinces yesterday afternoon and evening.
IRMA is a great cyclone. Its area of influence covers hundreds of miles around it.
It brought torrential rains, and maximum winds of 280 km/h (sustained), with gusts that exceed 300 KM/h.
Hurricane Irma moves to the west-northwest, and then to the north of the Dominican Republic and Haiti.
This hurricane is worse than Hurricane Matthew last year.  There is much destruction.  The northern coasts of Cuba are devastated.  Cayo Guillermo must start again to build the entire infrastructure.  This will effect the tourism industry.
To view more photos of the recovery, visit my Gibara en Fotos Facebook page.
0 comments