---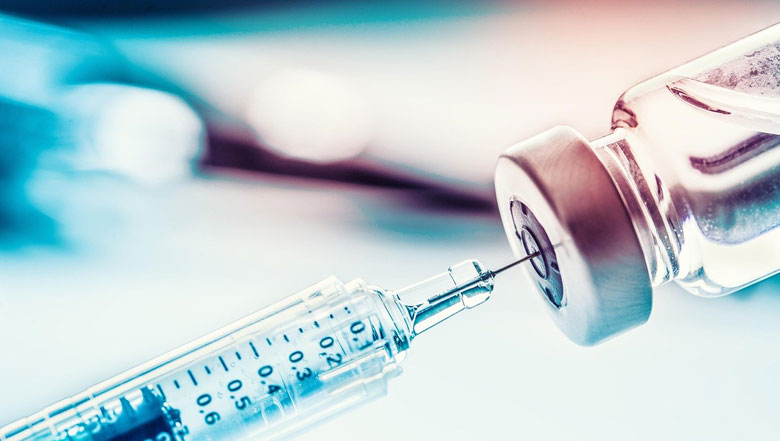 The Russian coronavirus vaccine known as the Sputnik V will start mass production in other countries and one of those nations is Cuba, Russian Direct Investment Fund (RDIF) CEO Kirill Dmitriev said today.
According to the website, the Sputnik vaccine, named after the Soviet Union's first successful space satellite launch program, was registered today with the Russian Ministry of Health.
The vaccine has undergone all stages of testing (animals and primates) and Phase 1 and 2 clinical trials. Phase 3 clinical testing will begin tomorrow in Russia, the Middle East, and some Latin American countries.
Dmitriev told a virtual press conference that Cuba — with its highly trained personnel — has the capacity to manufacture medicines and vaccines, "so we could coordinate with the government of that country to start the production of the vaccine in November."
Cuba and Russia already share many established partnerships in the pharmaceutical industry.
Dimitriev praised Cuba's scientific preparation and its work in fighting COVID-19.
Related news:
Earlier in July, Cuba and the RDIF announced the possibility of another Russian-made COVID-19 medication (Avifavir) to be produced in Cuba.
Other countries besides that will start mass production in partnership with local sovereign wealth funds include: India, South Korea, Brazil, Saudi Arabia, and Turkey.
0 comments