---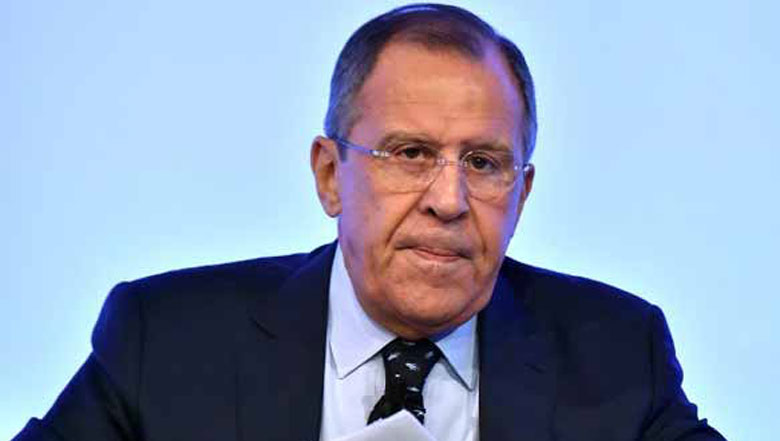 Russia's Foreign Minister, Sergei Lavrov, begins an official tour of Latin America today with stops in Cuba, Mexico, and Venezuela.
While in Cuba, Minister Lavrov's will pay tribute to Cuba's national hero, José Martí, and former President Fidel Castro, at the Santa Ifigenia cemetery.
His agenda will include meeting with Foreign Minister, Bruno Rodríguez Parrilla, in the eastern city of Santiago de Cuba. The two Ministers will discuss the intensification of sanctions against Cuba by the United States, among other items.
The two foreign ministers last met in July in Havana to discuss items on the international agenda, the defense of peace and the role of global institutions.
Russia and Cuba share increasing economic and commercial links via development of joint projects.
Trade between the two nations stood at $550M US last year.
Current Russia projects in Cuba include the repair and modernization of railroads, power generators manufacturing, the training of experts, medical cooperation and other sectors. Russian tourism to Cuba is on the rise.
0 comments