---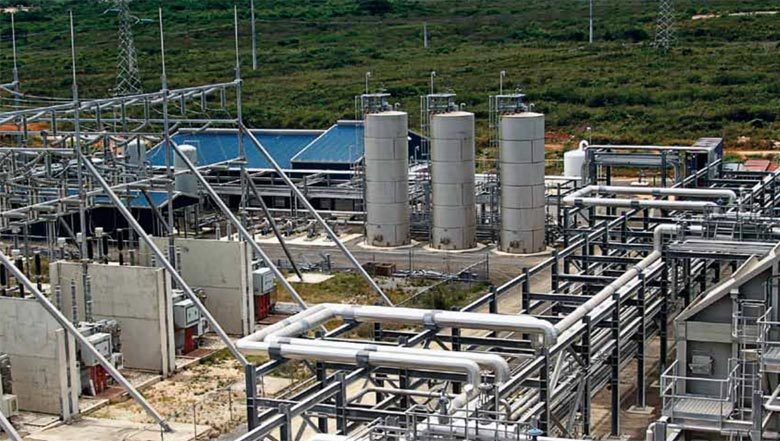 A combination of improved efficiency at Cuba's Moa nickel mine and receipt of Cuban payments that have positively affected the company's working capital were announced by Sherritt International Corporation in its August 1 conference call. Sherritt, the Canadian mining giant is involved in various joint ventures with Cuba, mainly in mining and energy production.
Sherritt also announced that it has sold its working interest in a natural gas field in Pakistan in order to focus its oil and gas business on Cuban operations, and its oil and gas receipts during the second quarter included early payments on amounts that Cuba's oil company CUPET was not scheduled to pay Sherritt until third quarter, 2019.
"Against a backdrop of volatile commodity prices and unfavorable geopolitical developments, we continued our focus in the second quarter on preserving our liquidity and managing costs," said David Pathe, President and CEO of Sherritt International.
"During Q2, we worked closely with our Cuban partners to ensure sufficient collections to enable us to meet our Canadian cash requirements for the quarter despite increasing U.S. sanctions against Cuba. To that end, we received ratification of an overdue receivables agreement by our Cuban partners and an advance payment on Cuban oil receipts."
US sanctions against Cuba negatively affect the joint venture partners' ability to obtain supplies and financing, but many of the difficulties currently faced by Sherritt are outside the company's control and have little or nothing to do with Cuba.
The market has been affected by incredibly low nickel and cobalt prices and the 12% and 64% respective year-over-year declines in these commodity prices slashed Sherritt's EBITDA from $40.6 million in Q2 2018 to $9.5 million for Q2 2019. The uncertainty of a U.S./China trade deal, the strong US dollar and concerns of a slowdown in China's economy also combine to drive price volatility. A combination of deferred purchases by consumers waiting for prices to bottom out and increased product from the Democratic Republic of Congo and China have affected the supply and demand, but it is worth noting that nickel and cobalt are key ingredients in electric car batteries, where future demand is expected to exceed supply.
At the Moa Joint Venture, a 6% increase in finished nickel was reported over the same period in 2018, driven by operational excellence initiatives implemented over the last year and a half, and the deployment of new mining equipment that improved ore access and reduced equipment downtime.
The company's gross working interest in Cuban oil production for Q2 2019 was 4,420 barrels of oil per day ("bopd"), down 6% from 4,689 bopd for Q2 2018. Lower production in 2019 was primarily due to natural reservoir declines and the absence of new development drilling.
Drilling on Block 10 resumed on April 1, 2019 using updated drilling parameters developed with the assistance of third-party experts and the results of detailed lab analysis of rock cuttings collected previously. The adoption of new drilling parameters implemented in Q2 2019 is not expected to increase planned capital spending previously disclosed for the Oil and Gas business. Any incremental capital spend at the Oil and Gas business in 2019 will be predicated on successful drill results on Block 10 and collections on overdue receivables. Sherritt intends to explore partnerships for further investment in Block 10 following completion of the current well. In Q2, Sherritt's production sharing contract on Block 10 was extended to 28 years from 25 years.
0 comments