---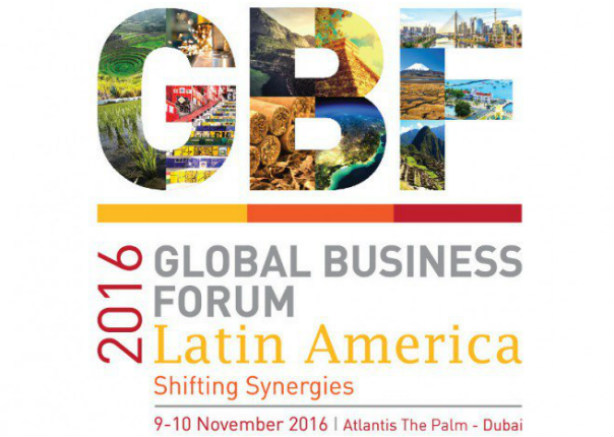 Whilst the world waits for the Americans to end their 54 year economic embargo against Cuba, Cuba is not sitting idle.  Cuba has been busy building economic relations with other nations.  It's safe to assume that many other countries are interested in partnering with Cuba while Congress makes up its mind.  That other countries want "in" with the "Pearl of the Caribbean," should not come as a surprise.  Somewhat ironical is that the embargo is actually creating opportunity for others interested in advancing their investment opportunities with the Island.
Countries knocking on Cuba's door form a long list.  Some of that list includes the Europe Union, the U.K., Spain, Russia and the ever-so-quiet Canada and China.  Yes, Cuba's been busy building bilateral relations.  Joint ventures, memorandums of understanding, bilateral agreements with foreign partners continue to be signed.
Cuba is also  busy promoting their $1 billion Mariel Special Development Zone (ZEDM), a deep vessel port aimed at developing further trade and foreign investment. To date, over 400 foreign companies have indicated interest in investing at the ZEDM Zone.
Now, let's turn our eyes to the Near East, to Dubai, specifically.  Back in April of this year, Cuban government officials attended for the first time the Annual Investment Meeting (AIM) in Dubai.
In his investment pitch delivered to the AIM conference, Antonio Luis Carricarte, Cuban Vice-Minister of Foreign Trade and Investments told delegates, "We have set up a company to promote infrastructure. We are working on construction of ports (the Port of Mariel – ZEDM) and various other contracts."
Relations between Cuba and the UAE were formalized at the opening and flag-raising ceremony of  the UAE embassy in Havana last October (2015).  Dubai's Foreign Affairs Minister Sheikh Abdullah bin Zayed was received by Miguel Diaz-Canel and Foreign Minister Bruno Rodriguez Parrilla.
During the 24 hour visit, the UAE and Cuba signed cooperation agreements on aviation for flights between Cuba and the UAE. Cuba's Minister of Foreign Trade and Investment, Rodrigo Malmierca, signed an agreement with the Abu Dhabi Fund for Development for the financing of a solar energy farm that will generate 10MW of electricity. Source
Dubai appears very interested in investment opportunities in the emerging markets of Latin America.  Business, we could say, is everything.
This November, the Global Business Forum on Latin America will take place in Dubai.  It will focus on the theme of "Shifting Synergies."  Cuba is attending.  The conference is organized by His Highness Sheikh Mohammed bin Rashid Al Maktoum, Vice President and Prime Minister of the UAE and Ruler of Dubai and the Dubai Chamber of Commerce and Industry.
HE Hamad Buamim, President and CEO of the Dubai Chamber stated that the Chamber is seeking to grow overseas markets and explore trade and investment opportunities.  Latin America provides enormous investment potential in the areas of infrastructure, renewable energy, tourism, and agriculture.  He describes trade with Latin American markets as an "attractive" target to investors of the Near East.  Mr Buamim also added:
"The openness to Latin American markets falls in line with the UAE's keenness to strengthen its relations in the fields of trade, economy and investment with Latin American countries. The visit of His Highness Sheikh Mohammed bin Rashid Al Maktoum to a number of Latin American countries in 2014 was very important to the development of bilateral relations between the two parties."
The Forum on Latin America aims to take a look at investment opportunities in various emerging markets such Africa and Latin America.  On the Agenda are discussions on investment prospects within competitive sectors and the business response to the ever-evolving patterns of global demand.  "Shifting Synergies" seeks to identify ways to strengthen cooperation, trade, and investment opportunities between Latin American markets and the Near East nations.
Which brings us back to Cuba as an emerging economy in the Latin American region.  Cuban officials will be attending the Global Business Forum.  Joining Cuba at the Forum will be approximately 500 guests which include presidents, ministers, international experts, policymakers, CEOs, heads of private banks, private equity firms, investors, entrepreneurs, businessmen, and representatives of banks from Cuba and other Latin American nations.Source
The "Shifting Synergies" Global Business Forum on Latin America will take place on November 9 and 10, 2016, at Atlantis The Palm hotel in Dubai.