---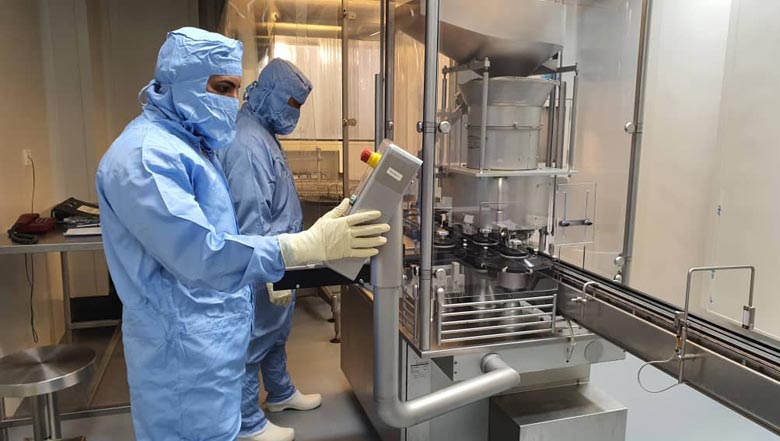 Production of the Soberana 02 vaccine, Cuba's first COVID vaccine, also the first in Latin America, has begun on a large-scale at Cuba's national plant for biological preparations (BioCen), located on Havana's outskirts. Around 45,000 people will be vaccinated as part of the final trial.
Directors from BioCubaFarma and the Finlay Vaccine Institute visited BioCen's facilities to review the production of the vials containing the most advanced vaccine candidate among the four designed by the country to combat COVID-19. It is set to begin its final phase of clinical trials on March 1.
The vaccine was produced through a cooperative alliance between the Finlay Vaccine Institute (IFV), the Molecular Immunology Center (CIM), and BioCen.
Technological transfer, normally a complex and time-consuming effort that includes the alignment of technical analysis, acquisition of the active pharmaceutical ingredient, and other vital elements was necessary in order to reach the production stage. In light of the epidemiological urgency, however, this process was achieved in record time.
So far, the plant has the necessary resources to produce the doses to be used in this third and final phase of the clinical trials, according to the directors of the institutions supervising the vaccine's production.
Recently it was reported that a number of countries are interested in participating in the final phase of trials, including Iran, Mexico and Venezuela. Agreements have already been established and it is expected that they will be implemented soon.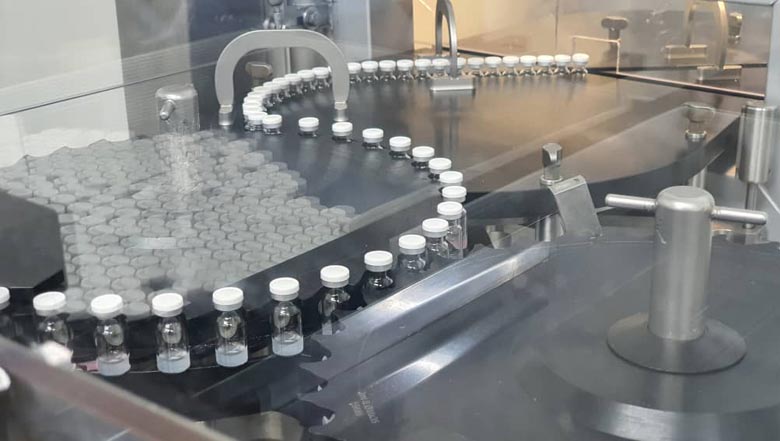 Additionally, Cuban authorities have indicated that the age group under consideration for this stage of the trials will be between 18 and 80 years of age. Trials are already underway with alternative vaccines for children from 5 to 18 years of age.
Cuba is developing a system of parallel formulations in order to advance more quickly in defining the vaccine compounds needed to protect its population, with a goal of vaccinating the entire Cuban population against the virus this year.
Cuban executives have also announced that they will export an as yet undefined quantity of vaccines once the protection of Cuba's population has been achieved. This would include foreigners visiting Cuba, not as a promotional mechanism for vaccine tourism, but as an option available to the country that cannot be blocked from abroad.
Related News:
0 comments