---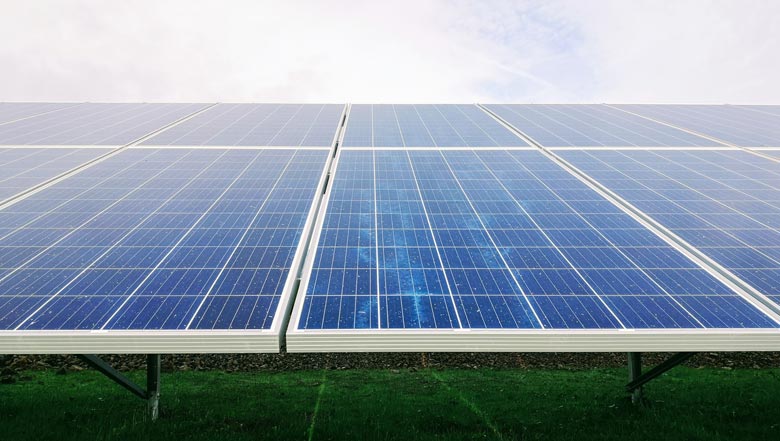 The Spanish Agency for International Development Cooperation (AECID) has donated € 700,000 towards a project to install 300 1.5 kilowatt solar photovoltaic systems in rural communities in Guantánamo early next year.
The solar panels will be installed to power approximately 300 households that currently receive electricity from diesel generators in 11 communities in Guantánamo.
The project is being developed in coordination with the Spanish agency as a test for general use and plans to energize the homes of these communities when the generators are not running.
The equipment is manufactured in China and includes six 320 Watt photovoltaic panels, a 1.5 kW inverter, a charge regulator and six batteries.
The electrical power generated by the new solar panels is estimated to run six lights, a television, a refrigerator, a mobile charger, a stereo, an electric pressure cooker and two fans, which will improve the quality of life for community residents.
The families benefiting from the donation will pay a fee for electrical consumption to the Electric Company.
Related News:
The Cuban renewable energy program has the goal of producing a 25% share of electrical power from renewable sources by 2030. This will require expanding the capacity to produce solar panels and parts by national companies.
0 comments