---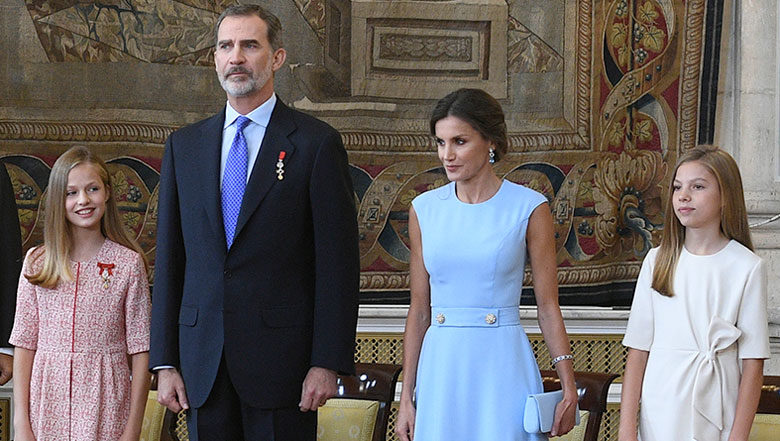 Spain's King Felipe and Queen Letizia will visit Havana in November for the celebration of the 500th anniversary of the founding of the City. The announcement was made at the conclusion of the official visit by Spanish Foreign Minister Josep Borrell in October.
Borrell said the Royal visit would "mark a new milestone in the relations between our two people." Spain and Cuba hold strong links historically and culturally.
Spain is also the third largest trading partner of Cuba.
The Royal Couple's visit will be the first by the Spanish monarchy since 2016 when King Felipe's father Juan Carlos attended the funeral of Fidel Castro. Prior to that date, the Spanish king traveled to Havana in 1999 for the Ibero-American Summit.
In November of last year, the Spanish Prime Minister Pedro Sanchez traveled to the Island.
The Royal couple's visit adds to the strong support Spain has demonstrated over the years.
The visit of Spain's King and Queen will begin on November 11.
Havana is proving to be a very popular destination for royalty. Earlier this year, Britain's Royal Couple visited Havana.
0 comments