---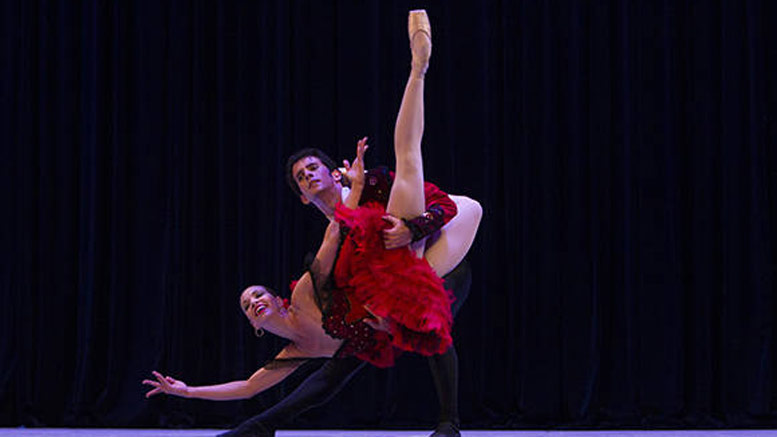 The National Ballet of Cuba announced it will perform the classics Giselle and Don Quixote on a tour of the United States this May and June.
The company, directed by legendary dancer Alicia Alonso, will present Don Quixote in Chicago on May 18, 19 and 20, and on May 29 and 30 at the John F Kennedy Center for the Performing Arts in Washington.
To close the tour, the company will dance Giselle at the Saratoga Performing Arts Center, in the city of Saratoga Springs, on June 6, 7 and 8.
Before the trip to the United States, the National Ballet delighted its regular audience of the Gran Teatro de La Habana Alicia Alonso with a season of the masterpiece of romanticism, Giselle, earlier in February and March.
The leading roles will be assumed by Anette Delgado, Viengsay Valdés, Grettel Morejon, Sadaise Arencibia, Rafael Quenedit, Patricio Revé and Raúl Abreu, Ernesto Díaz, Ariel Martínez, Ginett Moncho, Ely Regina Hernández, Chavela Riera and Claudia García, among other artists.
Next to The Swan Lake, Giselle is the most coveted ballet and demanded by the public and the dancers themselves, who consider it a dream and a challenge.
Alonso was the first Latin American to embody the character and, according to world criticism, her portrayal is still one of the most successful.
News Source: Radio Cubana
0 comments