---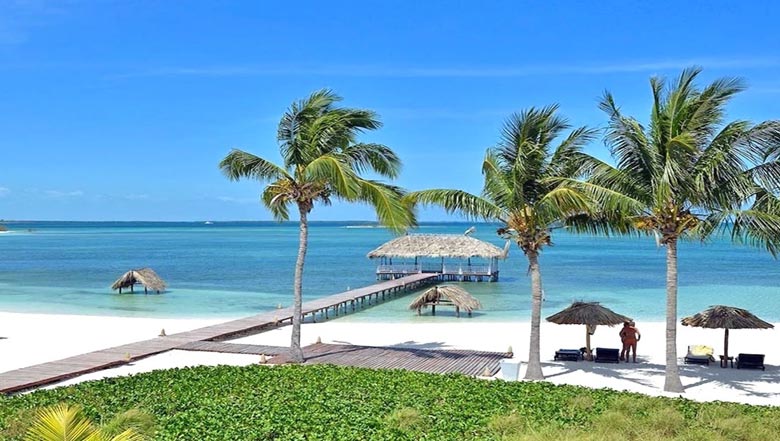 Last night the government of Cuba announced that most of the Islands provinces will open up to international tourism next week under the "new normal."
The decisions were made based on the epidemiological situation of each province. Havana is one of the exceptions as it moves into Phase Three. Ciego de Ávila and Sancti Spiritus provinces will remain in the limited stage of the epidemic phase.
Cuba's President Miguel Diaz-Canel, Vice President Salvador Valdes Mesa, and Prime Minister Manuel Marrero emphasized on last night's Mesa Redonda that the "new normal" demands personal responsibility and the adoption of new habits and lifestyle changes.
A collective effort will be needed to beat the global pandemic.
International flights will be allowed to enter the country as of next week. The "new normal" however includes measures to safeguard the population and the influx of new arrivals. All travelers must fill out a health declaration when entering the country. Safety and hygiene protocols are in place at all of Cuba's airports and hotels. All tourists will undergo a PCR test on arrival. Tourists will have 24/7 access to a medical team at the hotels and resorts. Measures including social distancing and the continued use of masks are advised for both Cuban citizens and tourists.
International tourists have been permitted to visit the Cayos since September 4. Flights to Varadero and Holguin resort destinations are being accepted as early as November 1 from Canada.
Cuba has reported some of the lowest mortality rates in the world due to COVID-19. This
is due to the successful management of the pandemic. Central planning, often mocked by others, is what has saved the nation through the coronavirus crisis. A comparison of Cuba and other nations' coronavirus statistics illustrates this quite plainly.
"The pandemic has cost us and had a high impact on our state budget, but we have worked according to a non-negotiable principle: the main treasure is the life of the Cuban people," Diaz Canel said on the broadcast.
Tourism is one of the largest income generators for the Cuban economy. The country closed its borders to international visitors in mid-March to avoid the import of infections. The economy has been hit hard by the border closure.
The "new normal" lifestyle and the return of tourism to the Island is but one of the government's new initiatives designed to contribute to the economic revival of Cuba.
Related News:
0 comments