---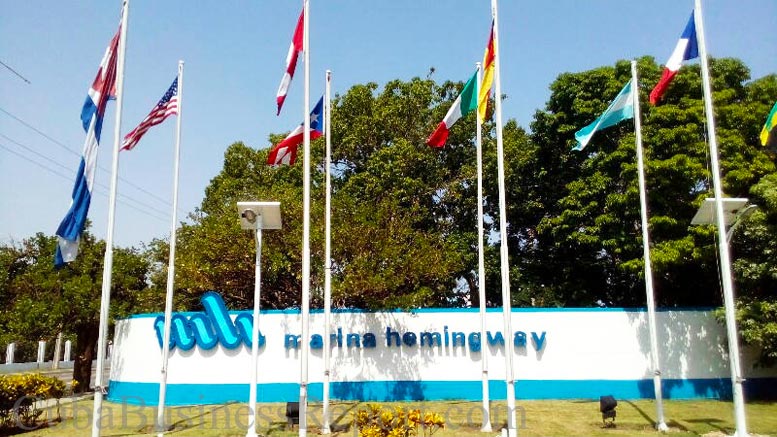 The Hemingway International Yacht Club run by Marlin Nauticas y Marinas is considered to be the finest and largest marina facility in Cuba. This upcoming May 19 will be the occasion of its 25th anniversary. About 200 yachts will participate in a regatta to celebrate this milestone anniversary. Several other nautical events will take place over the weekend.
Expect yachts from different classes to join the festivities. People can look forward to various exhibitions and competitions from kite surfing and windsurfing enthusiasts. Children will be involved to make sure that the tradition will continue for another generation. They will come from the Nautical Sports Academies of different provinces. Children from other nations such as the United States, Argentina, and the Netherlands will also be sailing to Cuba.
One of the highlights will be a nautical parade of a number of schooners across the Havana Bay. They will salute the landmark fortress Castillo del Morro as they enter the cannons will be fired and a response will be made from the ground. This regatta will take place the following day on May 20. Those who love speed boats can also watch the races. There will also be water ski and aqua bike exhibitions for fans of these water sport activities.
It is bound to be a weekend to remember if the past celebrations at the Hemingway International Yacht Club are any indication. The yacht club was founded on May 21, 1992 and named after the American author, Ernest Hemingway, one of the country's favorite writers. Since then, it has served as Cuba's main link to the international sailing community. The club has strengthened the island's water sports image and has maintained friendly relations with the rest of the world. Each year, Ernest Hemingway Marlin Fishing Tournament also takes place at the marina.
Partnerships with the Hemingway International Yacht Club have expanded from the initial 28 partners from just four countries up to thousands from over 60 countries across the globe. Over 2,000 members worldwide belong to the yacht club and are entitled to use the facilities. The Yacht club welcomes all institutions that are there to provide support and order tramadol overnight delivery share their love of the sea when sailing to Cuba. It also has the distinction of representing Cuba in various international cruise associations from the U.S., Europe, and elsewhere.
The Hemingway International Yacht Club is located at the Hemingway Marina located in the Sante Fe neighborhood of western Havana.
0 comments