---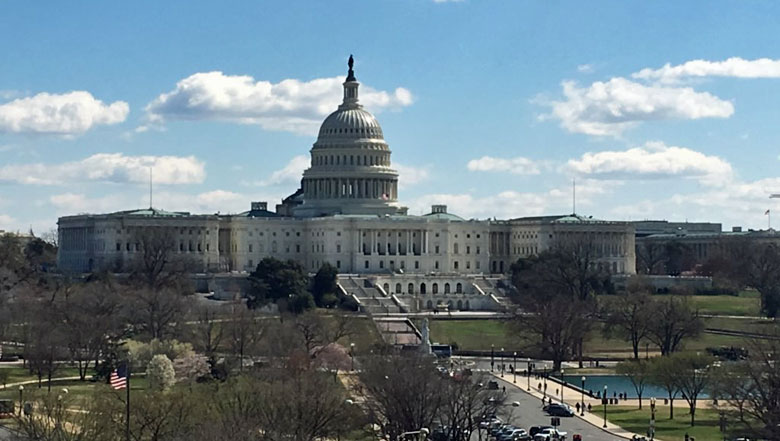 In a meeting held as part of Hispanic Heritage Month with a group of veterans of the overthrown 2506 Brigade (Bay of Pigs invasion) the U.S. president announced a series of measures aimed at "stepping up the continuing struggle against communist oppression," he said.
Among the measures announced are preventing American travelers from staying on Cuban government hotel properties and restricting imports of Cuban rum and tobacco.
"These actions will ensure that U.S. dollars do not fund the Cuban regime and go directly to the Cuban people," Trump said during the speech recognizing Bay of Pigs veterans in the White House East Room.
On Wednesday, the Treasury Department's Office of Foreign Assets Control amended the Cuban Assets Control Regulations to prohibit any American from lodging, paying for or reserving accommodations at properties designated by the State Department as owned and controlled by the Cuban government or members of the Communist Party or their families.
The State Department published a list of 433 properties.
The regulations were also amended to exclude imports of alcohol and tobacco of Cuban origin.
The president's speech marked Hispanic Heritage Month and comes at the time he attempts to court Hispanic voters before the 2020 election.
Trump used his remarks to present himself as a crusader against "repressive regimes" in Cuba, Nicaragua and Venezuela. The president's speech was political at times, as he criticized the Obama administration's effort to normalize relations with Cuba.
Related News:
Democratic candidate Joe Biden, Obama's former vice president, is currently ahead of Trump in national polls in the 2020 presidential race.
In Florida, Biden is also ahead of Trump. According to recent polls, fifty-two percent of registered Latino voters in Florida prefer Biden, while 39 percent prefer Trump.
0 comments