---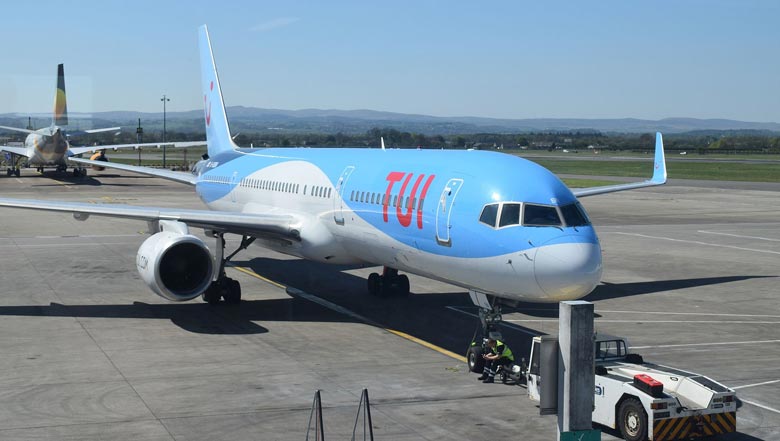 The British-German tour operator TUI (Touristik Union International) will begin offering twice-weekly flights to Varadero from the United Kingdom starting October 25.
Carmen Casal from the Cuban Consulate in Montreal, Canada, announced the news in her Twitter account on October 14 saying there will be flights departing from Manchester on October 25 and from the London-Gatwick airport on November 5.
Cuba opened up its airports and resorts almost two months ago. The first international tourists arrived in the Cayos in early September. The Island's tourism operations started very cautiously with all the necessary health protocols and restrictions in place at airports and resorts.
The Juan Gualberto Gómez International Airport in Varadero is now functioning with biosafety protocols in place including the receipt of tourist declarations they are free of COVID-19 infection, undergo a PCR test upon arrival, practise social distancing. All airports have sanitation rules in place.
While staying at Cuba's resorts, tourists have 24/7 access to a team of health professionals on-site at each resort.

Related News:
The TUI Group is a British-German tourism/hospitality company with its headquarters in Hanover, Germany. It is the largest travel company in the world and owns agencies, hotels, cruise ships, and five European airlines.
0 comments