---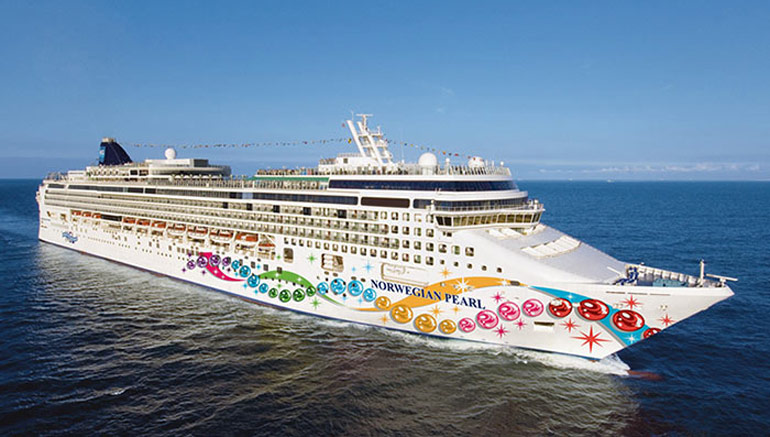 Cuba gave the go-ahead to Royal Caribbean Cruises Ltd. and Norwegian Cruise Line Holdings Ltd. to begin offering cruises to Cuba.  This has been a highly anticipated event in the travel industry.  A total of three or four cruise lines have been waiting for a signed deal with Cuba, hoping to sign agreements soon.
The announcements of the signed contracts come at a time of insecurity for U.S.-Cuba relations. President-elect Donald Trump has threatened to reverse President Barack Obama's efforts to construct a new relationship with Cuba.
While Carnival's Fathom brand began sailing there in May, Cuban authorities have moved cautiously on U.S. cruise lines' requests to bring more of their brands and larger ships to the country.  The 704-passenger ship the MV Adonia, which has been sailing to Cuba will soon end its voyages to Cuba.  Carnival will begin to offer new cruise itineraries on some of its other lines to begin next summer.
On March 7, Norwegian will begin sailing from Miami to Cuba on the Marina, a ship of its Oceania Cruises brand.  Norwegian and Regent Seven Seas, its other two brands, will also be offering Cuba cruises.  Norwegian also announced that their  2,000-passenger Norwegian Sky ship will start with four day cruises  to Cuba in May including an overnight excursion to Havana.
Royal Caribbean will shortly  announce its new Florida-to-Cuba itineraries .
Spokesperson Vanessa Picariello of Norwegian Cruise Lines said Cuban officials required a "very short season" for the cruise lines, meaning the Norwegian brands will only be permitted  permission to sail to Havana for a season lasting approximately one month.
Celestyal Cruises and MSC Cruises both offer cruises to Cuba.  American cruise lines have been eager to offer Cuba cruises to sell a much desired destination to existing clients and attract a new client base.
Cuban-born Norwegian Chief Executive Officer Frank Del Rio, originally from Cuba but emigrated to the United States in 1961, said returning service to the island was a goal of his.
These new deals with American cruise lines to sail to Cuba will expand the American cruise travel market.  Passengers who will be able to enjoy a cruise to Cuba will increase tourism numbers, add hard currency to the Cuban economy and strengthen the Cuban tourism industry.