---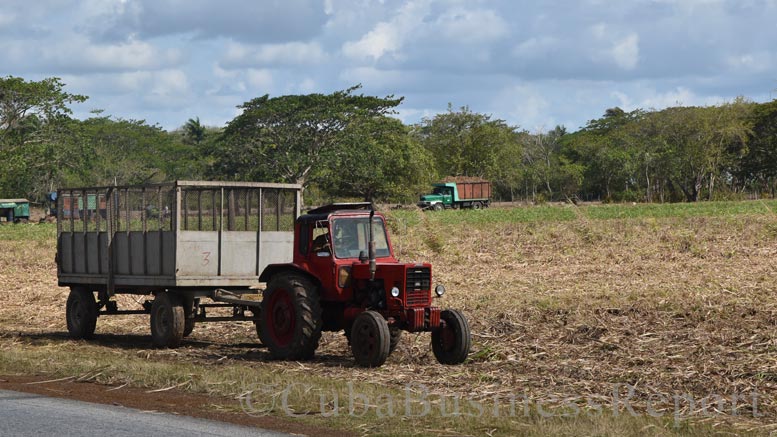 U.S. food exports and agricultural equipment sales to Cuba are on the rise despite Trump's hard-line approach towards the Island. According to the Economic Eye on Cuba, in November 2017 agriculture exports increased 101% since 2016. These numbers – from January to November 2017 – demonstrate a $50 million increment in AG equipment and food when contrasted with 2016.
Chicken parts were the largest exports. The Island has likewise frequently purchased herbicides, soybeans and corn.
The top U.S. chicken exporting companies in 2017 were:
AJC International
Grove Services
Intervision Foods
Koch Foods
Mountaire Farms
Perdue Farms
Sellari Enterprises
John Deere and Caterpillar, the largest exporters of farming equipment both have opened distribution centers.  In total, John Deere exported 86 metric tons of equipment with a value of  $755,823 US.
Trump's hard-line talk toward Cuba may have prompted a dismantling of the Obama-period political ties, yet agricultural exports paint an altogether different picture.
But those numbers are just a drop in the bucket of total agriculture imports. Cuba, to a greater extent depends on imports of $2 billion plus yearly to purchase agriculture products from overseas markets such as Vietnam.  Nonetheless, U.S. manufacturers cannot yet take advantage of the market in light of the fact that the American government does not permit credit or private financing to Cuba.  U.S. agricultural lobby groups and organizations are hoping that the barriers to agricultural sales will be addressed in the near future.
1 comment