---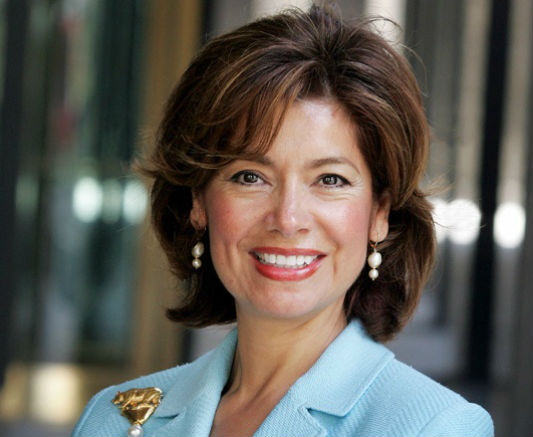 Maria Contreras-Sweet, the Administrator of Small Business Administration in the United States completed an official visit to Havana on Tuesday. Her official visit to Cuba ran from June 20 to June 21.
Ms. Contreras-Sweet's trip was to discuss entrepreneurship and innovation with senior Cuban government officials and also the potential for entrepreneurship to continue to improve the livelihoods of Cubans involved in small business activities. Ms Contreras-Sweet met with ministers from the Foreign Trade and Investment, the Domestic Trade and the Security ministries. She also paid a visit to the Special Development Zone at the Port of Mariel and visited Old Havana to learn about its future development plans.
She also met with Cuba's Foreign Trade and Investment minister Rodrigo Malmierca, spoke with her on the most recent Cuban economic model, the National Economic Development Plan, and economic sector performance of different economic and investment opportunities in Cuba. They also discussed the economic impacts of the U.S. Embargo on the economy and U.S. Relations.