---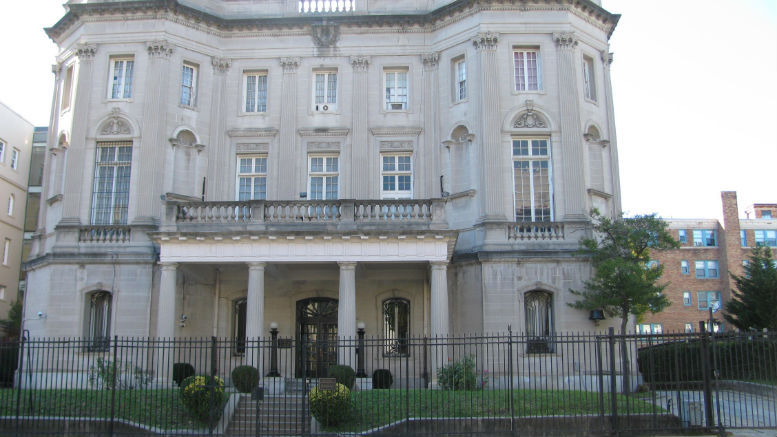 US and Cuba talks held on Tuesday in Washington could signal improved relations between the two countries resulting in several soon-to-be-announced agreements.  Negotiations held over the last couple of months during the Bilateral Commission between the US and Cuba.  The first discussions began in September.
Attending the Bilateral Commission were Josefina Vidal, Director General of U.S. Affairs at the Cuban Foreign Ministry and Edward Alex Lee, U.S. Deputy Assistant Secretary of State for Western Hemisphere Affairs.  Aiming to improve Cuba – US relations, announcements of the first agreements will soon be made most likely involving the renewal of direct flight service and mail delivery services between the two countries.
On the table for discussion are issues including telecommunications, environmental protection and combating drug trafficking  and compensation claims.
Perhaps the most important issues on the table for discussion are the lifting of the trade embargo against Cuba, American companies asking for compensation for properties confiscated during the Cuban revolution and the issue of the return of Guantanamo Bay.
One of the most important issues at hand is Cuba's request for the U.S. to remove the economic blockade against the Island which has had serious economic consequences for the country's economy and its citizens.  It is difficult to imagine any normalization of relations or an anticipated business boom in Cuba until the US trade embargo has been lifted.
The Cuban foreign ministry stated, "The Cuban side insisted, as a priority, on the need to lift the blockade," whose elimination "is essential for the normalization of relations."
Further Bilateral Commission negotiations will be held in February of 2016 in Havana.  On the agenda for discussion are application and enforcement of laws,  maritime and port security, human rights,  climate change and health care.  It is hoped that the US and Cuba talks could signal improved relations with results.
0 comments