---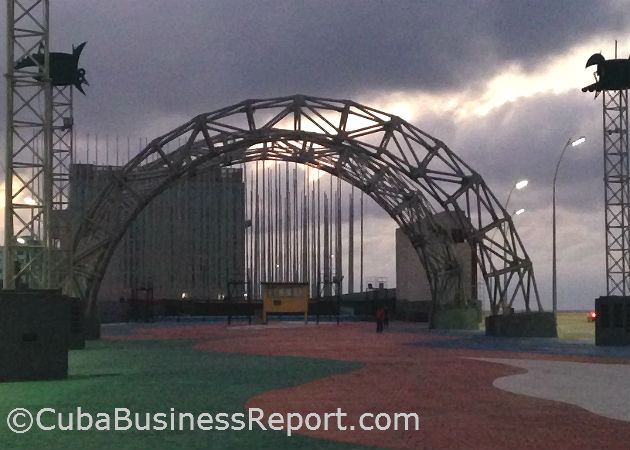 The ongoing discussions between Cuba and the United States have made progress.  The US and Cuba will be opening embassies in each others' capital cities.  Many have been waiting for this news since the US – Cuba talks began.
At a minute past midnight, the United States and Cuba will abolish one of the last vestiges of the Cold War restoring diplomatic ties frozen for half a century.
For the first time since 1961, the Cuban red, white and blue flag will fly over Havana's newly upgraded embassy in Washington.
From the crack of dawn, the flag with a white star will also be hoisted up to take its place in a row of flags from around the world which adorn the State Department's imposing marble entrance.
0 comments