---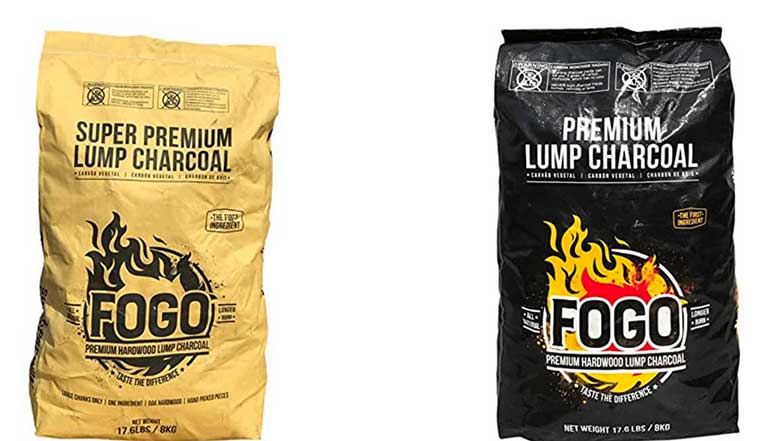 On Monday, the Helms-Burton lawsuit filed against Amazon, the online shopping giant, was dismissed. A Florida federal judge rejected the lawsuit filed by the plaintiff, Daniel A. González.
The lawsuit alleged that Amazon.com, Susshi International Inc., and its FOGO brand of marabu charcoal, were trafficking in property confiscated by Cuba in violation of the Title III of the Helms-Burton Act. It concluded that the law does not allow claims based on ownership obtained through inheritance after the passage of the 1996 Act.
The subject of the lawsuit is a property located on an 810-hectare farm in the Oriente area of Cuba where the marabú charcoal is sourced.
In a four-page order dismissing and closing González's case, the U.S. District Judge Robert N. Scola Jr. found the restriction that a U.S. citizen may not bring an action over property confiscated before March 12, 1996, unless that person acquires ownership in the property. The plaintiff did not become the owner.
In suing Amazon, González also sued Susshi International, a company based in Florida that sold the charcoal under the Fogo brand name. The marabou charcoal was available for purchase from the Amazon website.
The lawsuit was dismissed because the plaintiff was unable to show rights to the property in Cuba.
The lawsuit filed in September 2019 alleged that "Amazon profited from and trafficked the confiscated property by selling coal produced on the property." The plaintiff inherited the property from his grandfather and it was "transferred" in 2016.
Amazon requested the lawsuit be dismissed claiming that the original and amended lawsuits lacked the "legal merit" to pursue the case.
Judge Scola ruled that the claim suffered from "two defects, the plaintiff does not have an ownership interest in the land that he alleges the Cuban Government confiscated or that Amazon "knowingly and intentionally trafficked" the charcoal from the property.
Judge Scola ruled that in spite of the two opportunities to support his claim, "it would appear that any other amendment would be futile."
According to CubaTrade.org, 25 lawsuits have been filed against 51 companies under Helms-Burton Title III.
Amazon is not alone in these Helms-Burton lawsuits. Meliá International, Iberostar, Barceló, Accor, NH Hoteles, Visa, BBVA, Mastercard, Pernod, Expedia, Royal Caribbean, Trivago and MSC Cruises have also been sued. Some of these have already been dismissed.
0 comments