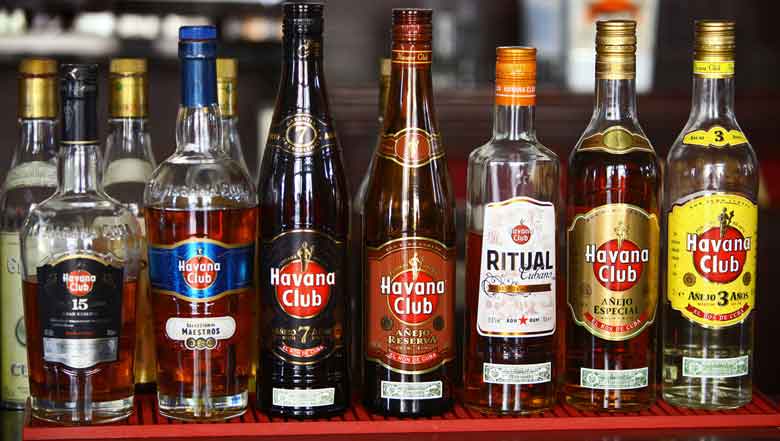 The Cuba Ron Corporation and the Ministry of Tourism of Cuba will celebrate the 3rd International Rum Festival in Cuba on June 11, 12 and 13, 2020 at the Plaza América de Varadero fairgrounds, Matanzas, with the participation of industry professionals, national and international producers, and distributors. This event is presented as the propitious space to imbricate production, commercialization, and tradition around the rum culture that characterizes the Caribbean region.
For three days, Cuba will be the ideal place to learn about the characteristics of Cuban Light Rum, trends, new products, visit to productive facilities, master classes, pairings, tastings, cocktails in classic style and flair, show cooking with rums, audiovisuals and concerts , as well as meetings with Cuban Roneros Masters and international experts.
The Cuba Ron Corporation, which chairs the Rum Regulatory Council on the Island, is a producer and marketer of the Havana Club, Santiago de Cuba, Cubay, North Pearl, Treasure Island and Century and ½ brands, among others, which hold CUBA Protected Designation of Origin (PDO) for rums. Multipremiados nationally and internationally for their quality, design, and even registered some of them as three-dimensional brands, are present in more than 120 countries,
The knowledge of the Masters of the Cuban Rum and the manufacturing spaces where this knowledge is transmitted, were declared in 2016 "Intangible Cultural Heritage of the Nation."
Undoubtedly, the International Rum Festival will also be an excellent opportunity to enjoy the destination Cuba and in particular Varadero beach, selected as the second best beach in the world, according to the "Traveler's Choice 2019" awards awarded by the largest travel website in the world, TripAdvisor.
from: Ministerio de Turismo de Cuba
0 comments