---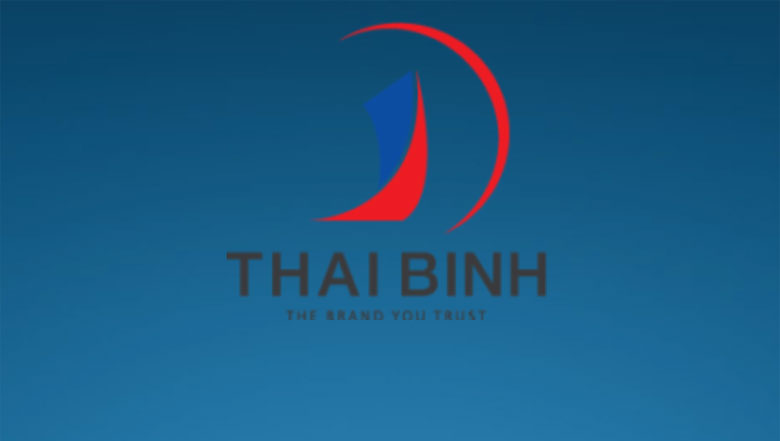 Vietnam,  a political and economic ally of Cuba, is its second largest trading partner within the Asia-Oceania zone. Vietnam is the main source of rice for the Island. As a center for the distribution and supply of twelve commodities in sixteen Cuban provinces, the Thai Binh Investment and Trading Corporation (Thai Binh) is a major exporter of Vietnamese goods to the Caribbean.
"With the politics and economics changing on a daily basis, I think that now is the time when Cuba should evolve. Obstacles and new opportunities are natural bedfellows." CEO and Chairman of Thai Binh, Mr. Tran Thanh Tu, said.
Mr. Tu outlined plans that covered a few different areas: prospective suppliers, established suppliers, and businesses that are interested in the Cuban market.
Thai Binh Corp has constructed two factories in Cuba, at a cost of $23 million. The two factories include a diaper factory and a detergent factory. Vietnamese branded diapers and detergent products are preferred by Cuban customers.
The two Thai Binh plants are to be situated in Mariel, 43 kilometers distance from Havana. The detergent factory has $5 million investment capital and a capacity of 50,000 tons per year.
The factory is jointly funded by Suchel (a Cuban firm) and Vico Ltd. It will produce products for Cuban consumers and export these to other parts of the Caribbean.
Investors have funded $5 million for the diaper factory. Its production capacity is 120 to 180 million products per year.
During a press conference, Cuban Consul General, Bernabe Garcia Valido, said that existing economic policies in Cuba encourage foreign business investments that benefit the nation. These policies include tax, credit, finance, trade and labor all designed to facilitate the development of Cuban trade exports. Clearly, the country is keen to pursue an ambitious economic agenda.
Commenting on the measures to explore new markets for Vietnamese goods, GIBC Charman, Pham Phu Ngoc Trai, Chairman of GIBC and Rolex Vietnam said: "The success of Thai Binh is a credit to Vietnamese business owners who have capitalized on the opportunities presented by global integration."
He added that the first results experienced are still a drop in the ocean, compared to the possible opportunities in Latin America and Cuba. The quantity of bilateral trade carried out between Cuba and Vietnam is reasonably small, only reaching $206 million in 2014, but has the potential to increase in future.
The market in Cuba shares many similarities to the Vietnamese market of three decades back when a great deal of overseas investment was needed. This had to be combined with the introduction of policies that protected Vietnamese companies' interests in their dealings with other countries.
In 2017, bilateral trade between the two companies stood at $220 million. The Vietnamese aim to increase it to $500 million by 2020.
Cuba and Vietnam have shared strong links since the 1960s. Since that time, both governments have sought to increase those ties.
0 comments