---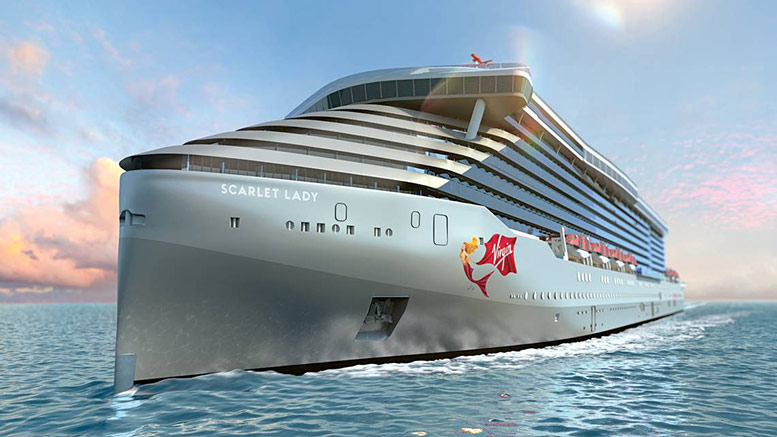 Virgin Voyages made an announcement at the Havana International Fair (FIHAV 2018) to begin offering cruises to Cuba. Virgin's decision to prioritize Cuba was made after market research conducted in the U.S. and U.K. travel markets demonstrated the Caribbean island as one of the most desired cruise and travel destinations.
Virgin Group founder Sir Richard Branson said: "Virgin Atlantic has been visiting Cuba for 13 years, and I cannot wait to see our iconic Scarlet Lady gleaming in the Havana Harbor. Havana is the perfect place for our sailors to go and experience a city that exudes an irresistible energy and passion."
All cruises to Cuba will sail from the Port of Miami and feature overnight excursions, giving cruise guests time to "really explore and experience the capital city's vibrant nightlife and cultural heritage."  Details of the destination excursions will be made available later in 2019.
Manuel Marrero Cruz, the Minister of Tourism for Cuba said, "We have a long-standing relationship with Sir Richard Branson and the Virgin Group and are pleased to announce this new partnership with Virgin Voyages.  The Cuban people look forward to welcoming Virgin Voyages' first ship, its crew and passengers to our shores in 2020."
Specific sailing dates for Virgin Voyages' visits to Cuba will be released when the company opens up cruise bookings next year.
The brand will focus on higher end travelers and Cuban culture.
The Scarlet Lady, Virgin Voyages' first ship, will feature Cuba as one of its new destinations during its launch of the 2020 cruise season.
0 comments