---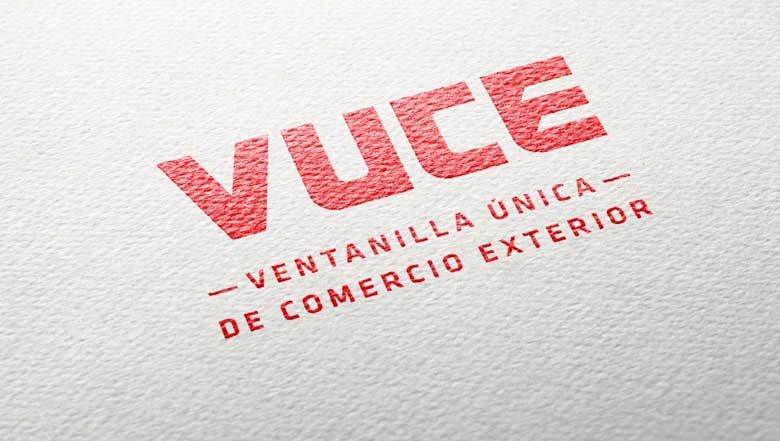 VUCE, the Single Window for Foreign Trade, an online digital platform for import and export trade activities began testing online this week. The platform supports Cuba's foreign trade processes.
Vivian Herrera, the general director of Foreign Trade of the Ministry of Foreign Trade and Foreign Investment (MINCEX) confirmed the announcement in her official Twitter account, "We built a Single Window for Foreign Trade. Online procedures have started in a testing environment."
According to the MINCEX website, VUCE was developed in collaboration with the United Nations Conference for Trade and Development (UNCTAD) and the European Union. The new platform "responds to the computerization needs of Cuban society, and represents a great step forward and adaptation to the requirements imposed by the international epidemiological situation because of COVID-19."
The VUCE is a content management system that allows online documentation and publishing different procedures for transactions related to imports and exports.
The program aims to facilitate the procedures for Cuban and foreign business people who carry out international sales operations.
VUCE, once completed, will allow foreign trade actors (companies, freight forwarders, carriers, and foreign suppliers) to manage authorizations and online payments between businesses including record updating and permits prior to the dispatch of goods.
Cuba's Minister of Foreign Trade and Foreign Investment, Rodrigo Malmierca said, "The VUCE will become a very useful instrument, under the systematic efforts we make to improve the conditions of insertion of Cuba in the international market and the competitiveness of our products."
"Beyond the facilitation of foreign trade administrative processes, the One-Stop shop will have important implications for institutional interoperability within the country and, at a later time, with other One-Stop shops around the world," he added.
Related News:
0 comments