---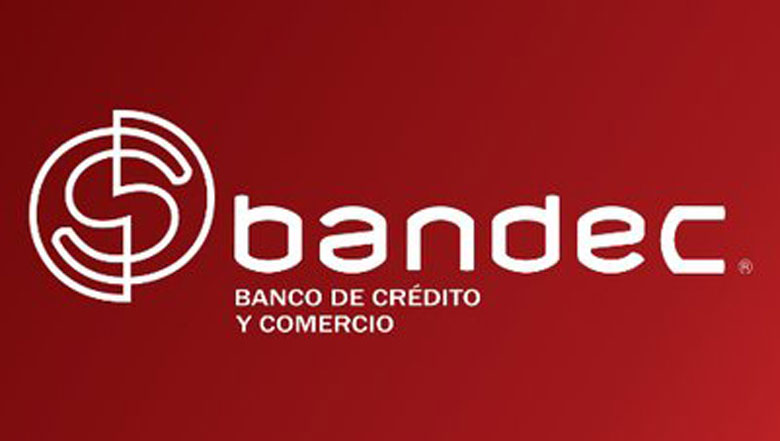 What a great idea! Cuba's Bank of Credit and Commerce (BANDEC) has come up with a brilliant new concept to launch a new prepaid debit card for tourists. It offers the convenience of no longer needing to walk around carrying large amounts of cash in your wallet.
In response to the demand of international travelers to access goods and services in facilities which only accept payment through magnetic cards, the Bank of Credit and Commerce (BANDEC) has launched its new prepaid cards. The cards are currently available at several (Casas de Cambio (CADECA) offices in Varadero and Cayo Coco resort areas.
These cards are for non-resident international travelers only geared for use in Cuba and valid for two years.
According to CADECA, the debit cards will allow for the payment of goods and services in the commercial network in foreign currency, through POS (Point of Sale Terminal) machines.
They are not personalized and are issued without a username on the card. The cards have a PIN number to verify transactions. The cards can only used where there is a POS machine that supports these types of transactions.
Non-resident tourists can add cash to the card in the amounts of of $200, $500 and $1,000 US dollars with the presentation of a passport and deposit of foreign currency, with an added service charge of $5.00 US on each card. The user then receives a voucher for this transaction.
Deposits or transfers of cash from abroad or between other magnetic cards is not possible. Card owners can check their balances, latest transactions, change their PIN number and withdraw cash in Cuban pesos (CUP) at the current exchange rate banking machines.
The sale of the magnetic cards began yesterday and will run until June 20. To obtain a card, the traveler can pay in foreign currency accepted at the CADECA. From June 21, obtaining a card with U.S. dollars will end.
0 comments