---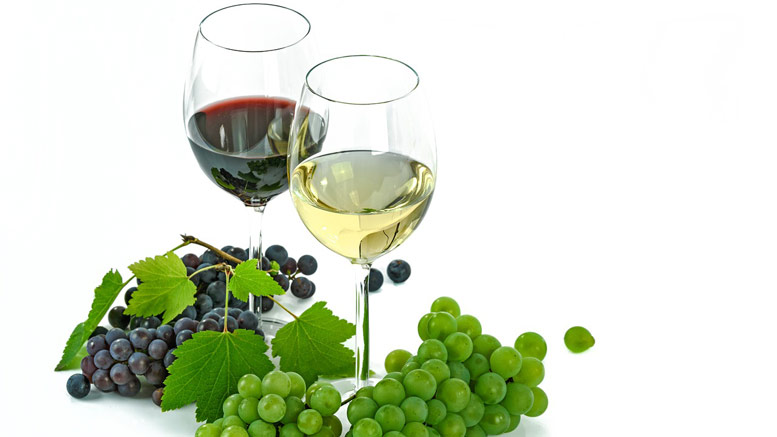 Will French wines make it to Cuban shores? Mais oui! The answer is most probably, most likely and hopefully without further delay. For as the world knows, the French excel not only in romance and fashion, but also wine.  Although there's no official announcement, we are predicting that French wines are coming to a hotel, restaurant or shop in Cuba.
His Excellency, Hector Igarza Cabrera, Ambassador of Cuba to France, led the Cuban delegation to Salón Vinexpo 2017 in Bordeaux, France with the goal of bringing French wine to the Cuban market.  An annual international wine trade fair, Salón Vinexpo, took place this year from June 18 to 21.
The rapid increase in the number of tourists visiting Cuba is pushing the demand for more hotels, services, and wine.  With the recent opening of luxury hotels and resorts such as the five star Gran Hotel Kempinski La Habana and the brand new Melia resorts, there's the need to assure these five star accommodations will be able to present a wider selection of wines to demanding guests.  Other five star hotels under construction in Old Havana, the Hotel Packard and the Prado y Malecón, will also have discerning guests desiring a greater selection of fine wines on the wine list.
More than 2,300 exhibitors and 50,000 industry professionals and connoisseurs attended this year's Salón Vinexpo.  Spain was guest of honor at the wine event.
The delegation met with wine producers and visited production centers of various high quality wines.
Cuba hosts its own wine festival each year in October.  The festival is known as the Fiesta Internacional del Vino.  The event is co-organized with the Euro-Cuba Association. The Cuban wine festival highlights the progress Cuba has made in both importing a wide range of foreign wines and in establishing its own vineyards.
In Cuba's shops, hotels and restaurants, the top imports displayed on the shelves come from Spain, Italy, Chile, Argentina and California.  One can also find Cuban wine produced from grapes grown on the Island's vineyard estates.
Updated October 23, 2017
0 comments